Britain and Nepal can do a lot together to promote trade and investment: MP Hunt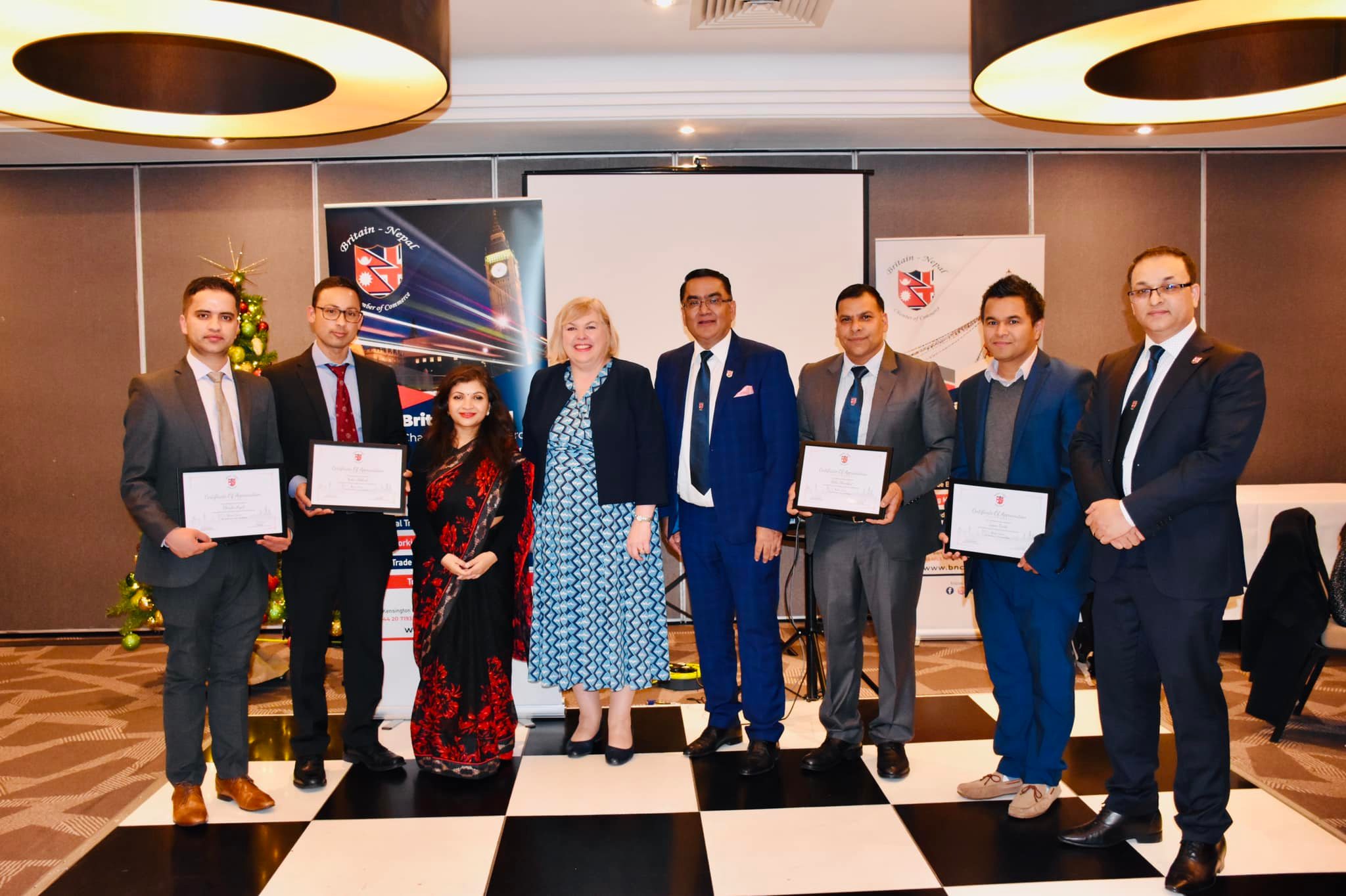 J. Karki, London — British MP Jane Hunt has said that the 206-year-long friendship between Britain and Nepal has built a special relationship and the Nepali community living in the United Kingdom is contributing well to the British economy. She also appreciated the special contribution of Gurkhas and other professionals in Britain.
Addressing an annual meeting of the Britain-Nepal Chamber of Commerce (BNCC) at Hotel Double Tree Hilton, Ealing,  the Conservative MP said 4.3 million doses of COVID-19 vaccine support from the U.K. to Nepal through the COVAX scheme was possible because of this special relationship.
"There are a lot of opportunities to work together in the education, health, and investment sector in Nepal. I would like to appreciate particularly the role of the BNCC and all the professionals working together to promote trade and investment for the mutual benefit of Britain and Nepal," she added.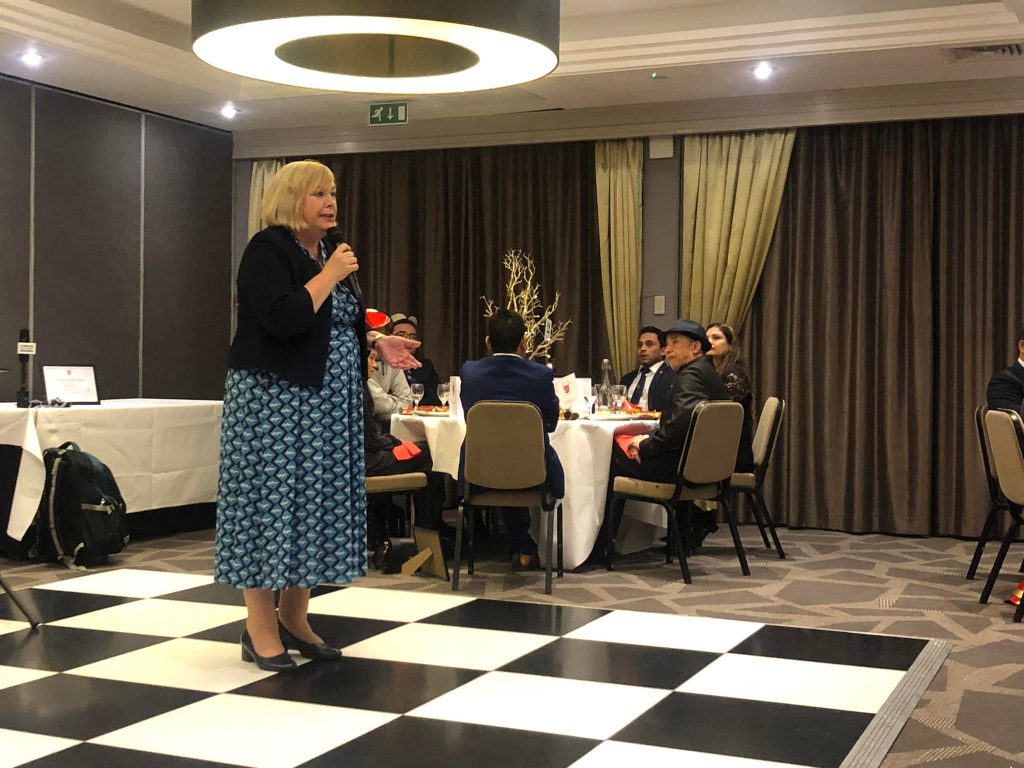 Addressing the event, Charge d'affaires at the Nepali embassy in London, Mrs. Roshan Khanal,  thanked Her Majesty's Government for continuous support to Nepal for its socio-economic development. She appreciated the role of BNCC in promoting trade and investment between Nepal and the UK. "The Nepali embassy in London is always keen to help,  support, and facilitate trade and investment between the two countries," she added.
Chairman of BNCC, Dr. Kapil Rijal, said the BNCC organised programmes to support  SMEs run by the Nepali business community in the UK during the pandemic. Highlighting historic relations between the two countries, Dr. Rijal said the time has now come to promote economic relations between them for mutual benefit.
The BNCC also recognised and felicitated Nepali community leaders, entrepreneurs, and journalists for their contribution to the community during the COVID crisis.
Among those awarded included President of Buddhist Community Centre UK Kaji Sherpa,  President of Buddha Foundation U.K. Mr. Deepak Shrestha , President of Tamu Dhee UK Hit Kaji Gurung , President of Pasha Pucha UK OjeshSingh and Photographer and graphic designer Suman Shrestha. Similarly, prominent  Nepali journalists based in the UK,  Bhagirath Yogi , Nabin Pokharel , Dhruba Raj Aryal, Shiba Bhandari and Dr. Jagan Karki were also felicitated during the event. Similarly founder of Support Nepal and Sahara UK, Navin Gurung was recognised for his contribution to promoting tourism in Nepal from the UK.
Vice-Chair of BNCC, Biraj Bhatta, conducted the event and thanked all the participants who attended the Christmas event.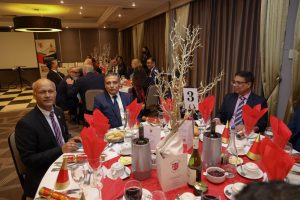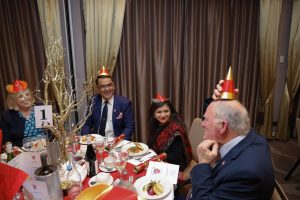 Photo: Shiva Bhandari / BNCC Social media page