A councillor from England tackles 'gateway to Mount Everest' for charity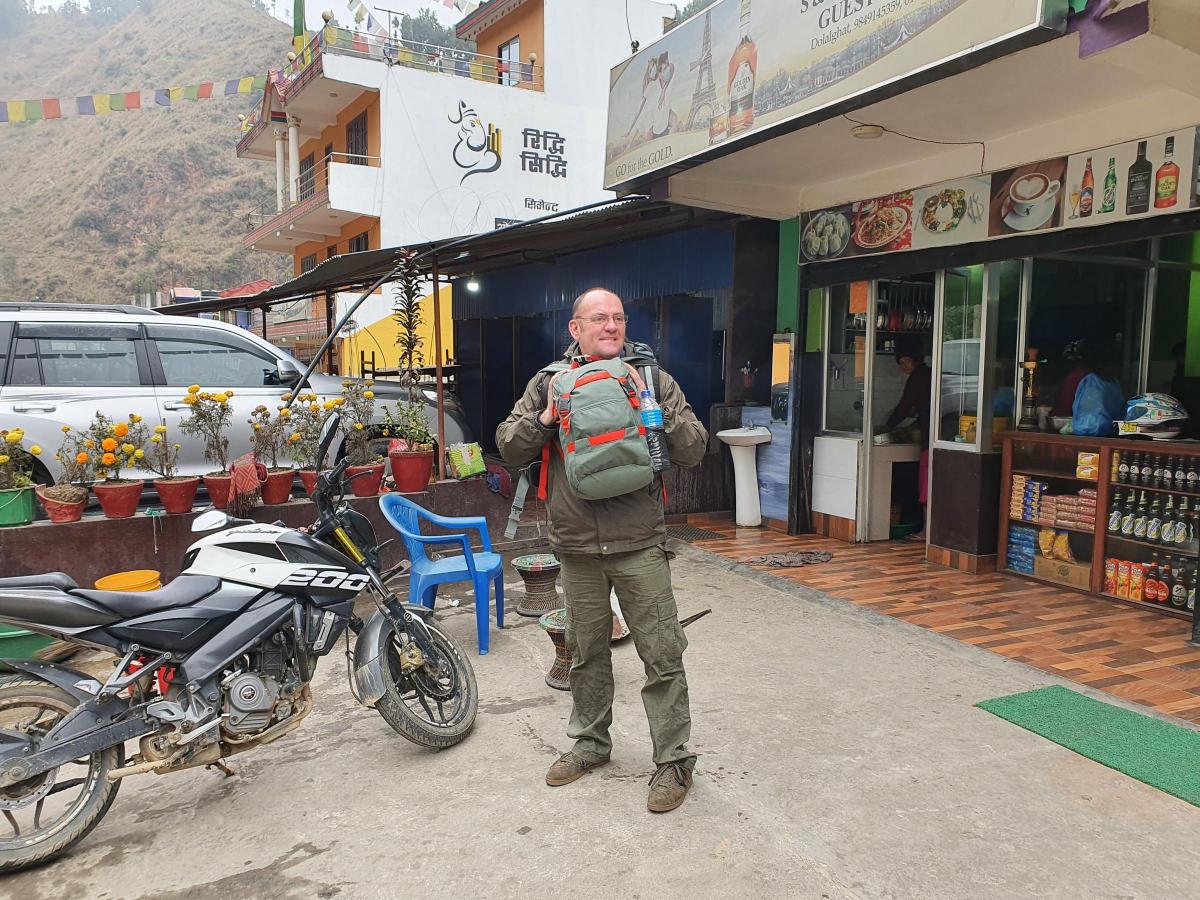 London — A councilor of Bolton metropolitan borough is spending the festive period trekking across Nepal in aid of a local charity.
Cllr Paul Heslop, who represents Kearsley, says that his 10-day sponsored walk will help to raise money for Farnworth-based AMFD, which helps to support education and schools in Nepal, The Bolton News writes.
He explained that the work of the charity is making a vital difference for Nepalese children and teachers.
In a message sent from his current location in Nepal, Cllr Heslop said: "The Nepalese government pays for only two-thirds of teachers' salaries, the school must find their own funds for the difference.
"Many schoolchildren previously stayed working in the fields at home knowing that they'd get fed rather than go to school.
The Farnworth charity supports villages in the Jiri municipality and another village half-way between Kathmandu and Jiri, the village of Jhingane where AMFD helps to support two teachers.
AMFD receives regular donations but has had reduced income due to being unable to organise fundraising events due to Covid-19.