Sri Lanka to hire int'l law firm to assist debt restructuring amid foreign exchange shortage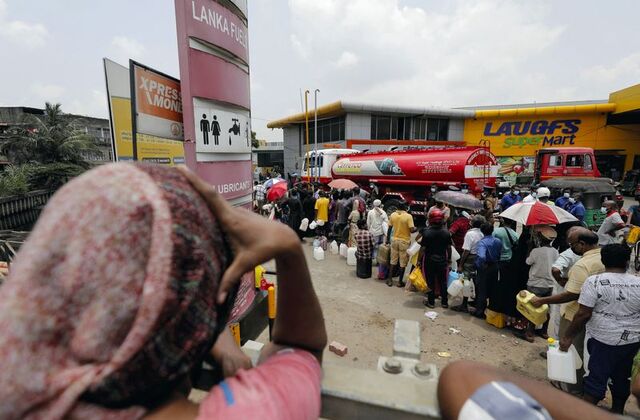 COLOMBO — Sri Lanka will seek the services of an international law firm to assist debt restructuring, which will be done with the aid of the International Monetary Fund (IMF), said a spokesman here on Tuesday.
The discussions with the IMF on debt restructuring will commence soon, said co-cabinet spokesman Ramesh Pathirana at a press conference.
Sri Lanka has in recent months been facing a foreign exchange shortage with its rupee now touching a record low following relaxed controls over exchange rates.
Pathirana said that the Sri Lankan government has taken a policy decision to work with the IMF as a way out of the ongoing crisis.
To assist with dealing with the IMF, the government appointed two committees, which recommended the government to hire a company to assist its engagement with the IMF, he said.
The company will be hired on a long-term basis and several senior officials from the Sri Lankan government have been entrusted with selecting the international law firm, he added.  (Xinhua)