Imran Khan ousted as Pakistan's PM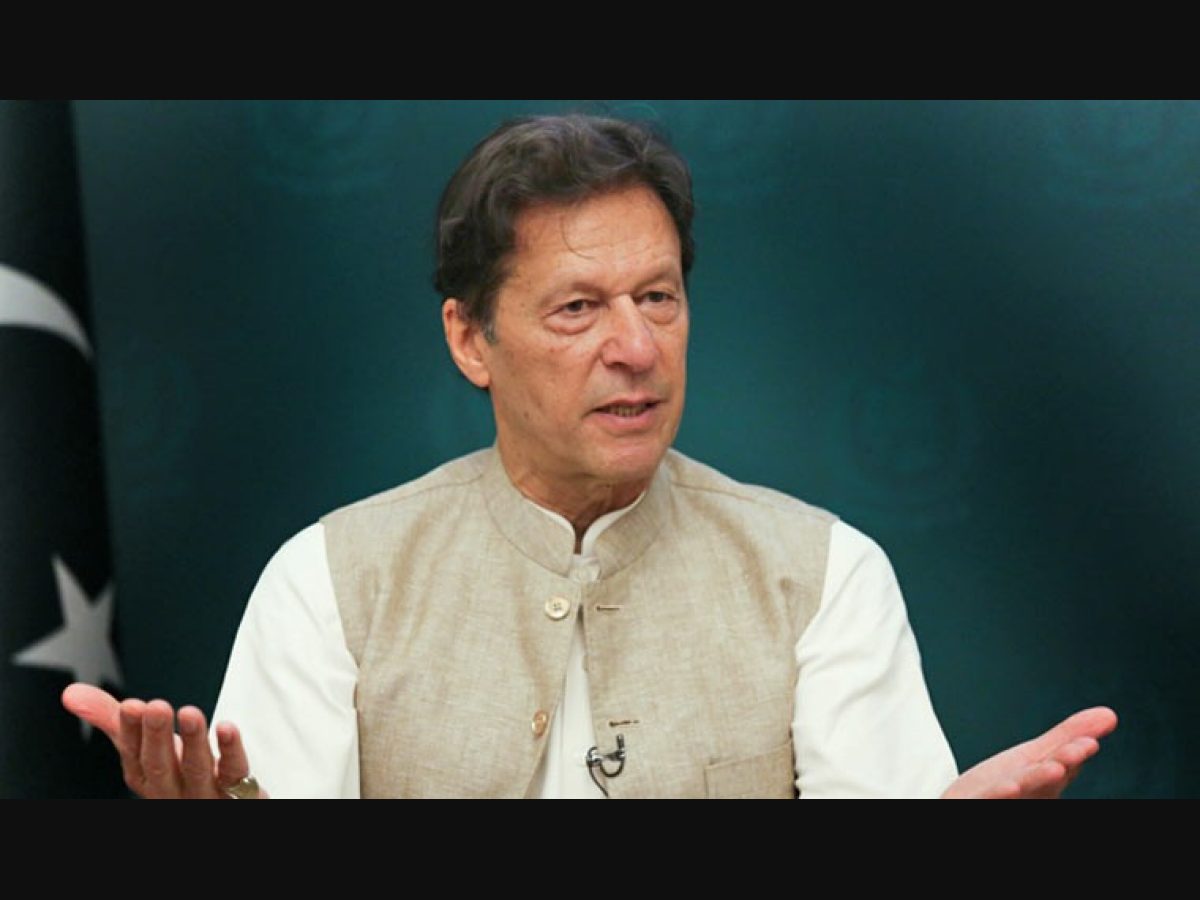 Islamabad — Pakistan's Prime Minister Imran Khan has been ousted from power after losing a no-confidence vote in his leadership, media reports have said.
Khan becomes the first Pakistani prime minister to be ousted by a no-confidence vote.
The vote was held midnight after opposition parties brought a motion against him, which was upheld by the Supreme Court, BBC reported.