UN chief reaches Kyiv for talks with Zelenskyy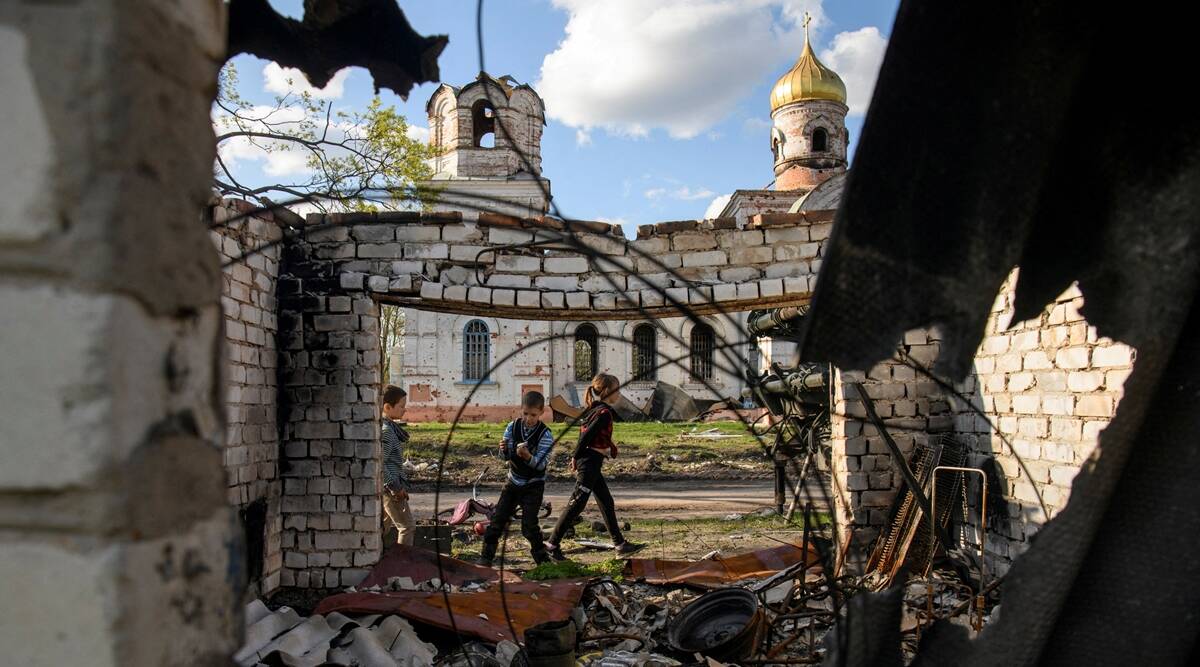 London: The United Nations Secretary-General Antonio Guterres has reached in the Ukrainian capital to meet Ukrainian President Volodymyr Zelenskyy.
The UN head is also set to meet Foreign Minister Dmytro Kuleba at Kyiv in the warn-torn Ukraine, and visit an undisclosed location outside the capital.
Earlier in the week, Guterres met Russian President Vladimir Putin in Moscow, where the two were said to have discussed the possible evacuation of the besieged Azovstal steel complex in the city of Mariupol.
In the meantime, a series of explosions were reported late Wednesday near a television tower in the southern Russian city of Kherson. Both Ukrainian and Russian news organisations reported that the series of explosions temporarily knocked Russian channels off the air.
Russian state news agency RIA Novosti said the broadcasts had resumed. It also said the Russian channels had begun broadcasting from Kherson last week.
From Agencies