Ecuador declares emergency in three provinces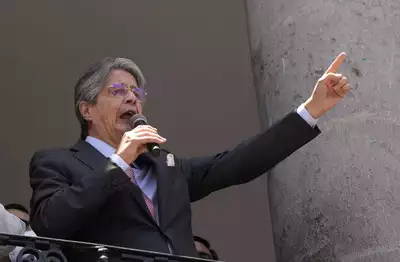 London: Ecuador's president has declared a state of emergency in three western provinces given the sharp increase in murders and gang-related crime.
A curfew will be imposed and thousands of soldiers and police officers will be sent to Guayas, Manabí, and Esmeraldas to "enforce peace and order", president Guillermo Lasso informed in a tweet.
Mr Lasso has declared an emergency for the second time to curb violence since he took office last year.
"The streets will feel the weight" of the security forces, Mr Lasso tweeted. According to him,  4,000 police officers and 5,000 troops from Ecuador's armed forces would be deployed in the three provinces.
He also mentioned in the tweet that the curfew would only be enforced in certain areas from 23:00 to 05:00 local time.