India to take over a decade to overcome Covid-19 pandemic losses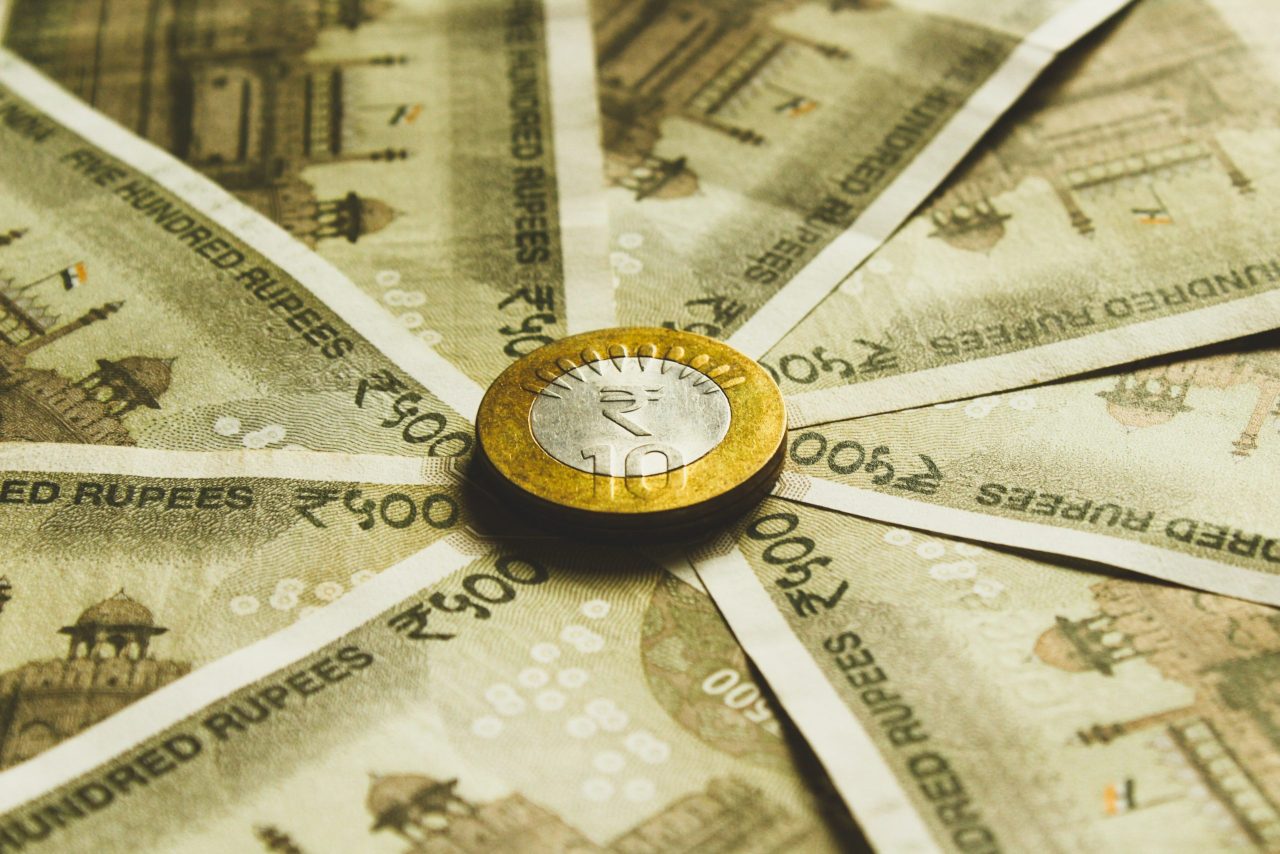 Mumbai: India will take over a decade to overcome the losses incurred during the Covid-19 pandemic, according to the currency and finance report of the central bank of India.
The report, however, does not reflect the opinions of the central bank itself but of the contributors. The contributors are part of the RBI's Department of Economic and Policy Research.
"Taking the actual growth rate of -6.6 percent for 2020-21, 8.9 percent for 2021-22, and assuming a growth rate of 7.2 percent for 2022-23, and 7.5 percent beyond that, India is expected to overcome COVID-19 losses in 2034-35," the report stated.
The monetary losses estimated by the Reserve Bank of India (RBI) totals 250 billion U.S. dollars, 223 billion U.S. dollars, and 214 billion U.S. dollars for the 2020-21 (April-March), 2021-22, and 2022-23 fiscal year, according to the report.