New Zealand reopens its borders to tourists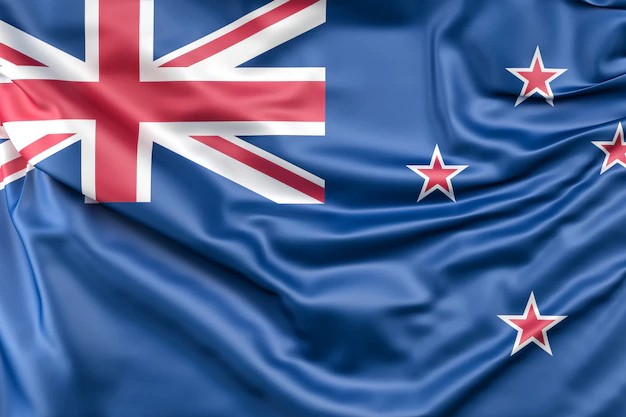 London: New Zealand has reopened its borders to more tourists after a pandemic lockout of more than two years. People from more than 60 countries can now enter the country if they're vaccinated and Covid-negative.
Travelers landed at Auckland Airport on Monday, and emotional reunions with family and friends were witnessed.
Citizens have been allowed to travel in and out since March. While Australians have been allowed to enter the country since April.
New Zealand had sealed its borders in March 2020.