Sri Lanka to amend electricity law to fast-track procurement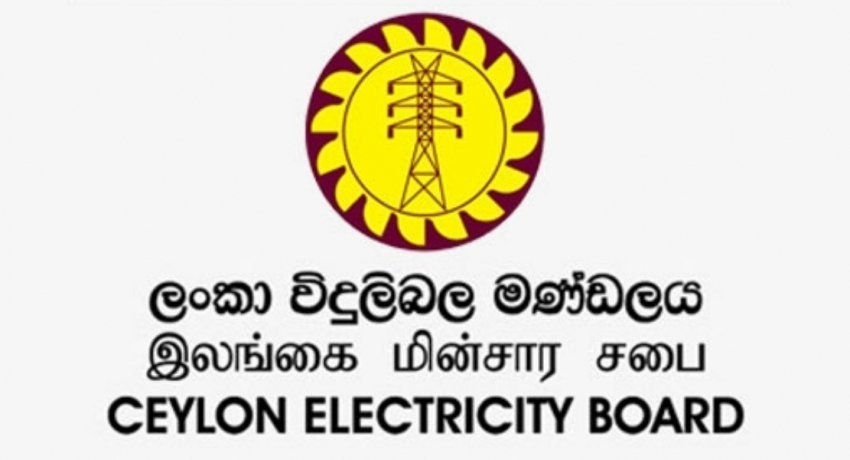 Colombo — Sri Lanka will amend its electricity law to remove impediments to procurement, Power and Energy Minister Kanchana Wijesekera said on Monday.
"The law will be amended to remove impediments that delayed projects and to shorten the procurement processes," the minister said.
The minister said that he was consulting with senior officers to overcome the current fuel crisis.
Wijesekera added that he would soon present to parliament a report on the causes of the fuel crisis, especially the weak management at key institutions.
"We have also paid for a ship carrying coal needed for electricity production. With this we have enough coal until September," he said.
Sri Lanka has been suffering from power cuts since February due to a fuel shortage.