British government forms talks team to discuss demands of Gurkha veterans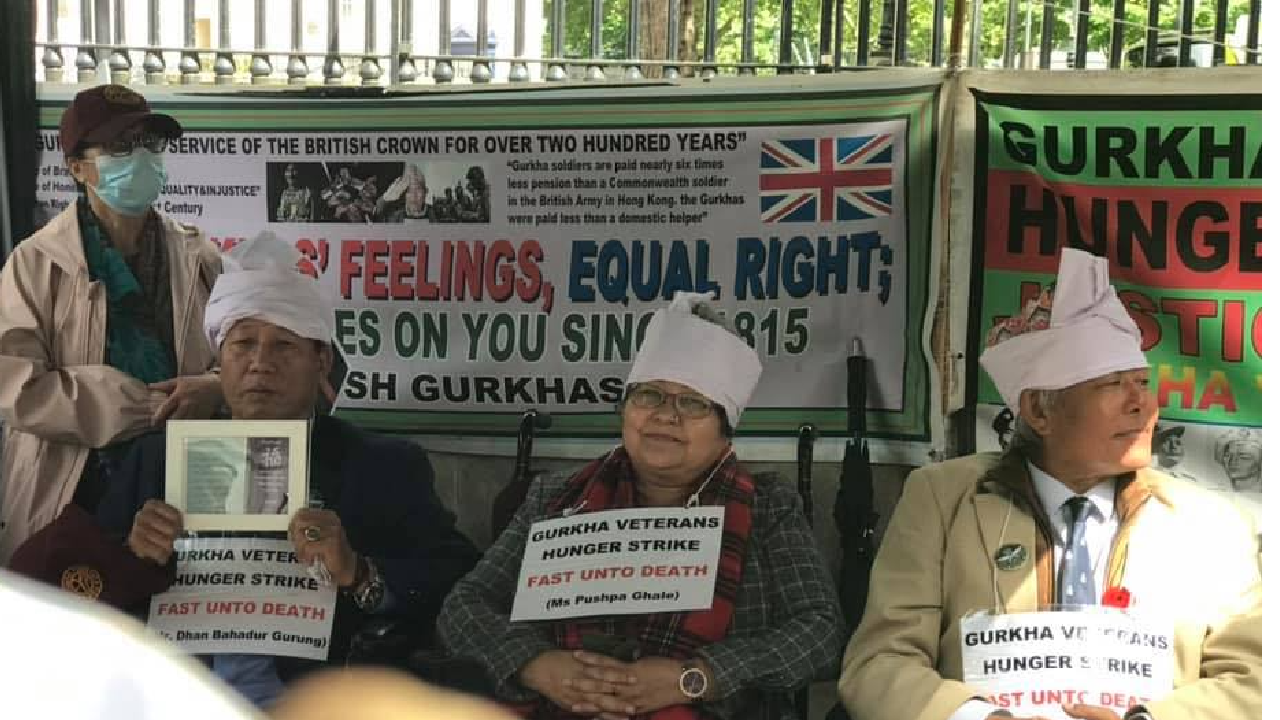 London: The British government has formed a talks team to discuss the demands of former Gurkha soldiers.
Deputy Chief of Mission and Spokesperson at the Nepali Embassy in London Roshan Khanal said that the British government has informed the embassy regarding the formation of a talks team led by Minister for Defence People and Veterans Leo Docherty.
A meeting will be held within three weeks to discuss the modalities for talks," Khanal told Nepal Live Today.
Earlier, the Nepal government had formed a talks team to hold dialogue with the United Kingdom regarding the demands of former Gurkha soldiers. A Cabinet meeting in March had formed a delegation led by Nepali Ambassador to the UK Gyan Chandra Acharya for talks.
Fast-unto-death

The British government had agreed to form a talks team to address the demands of former Gurkhas veterans after former Gurkha soldiers Gyan Raj Rai, Dhan Gurung, and Pushpa Rana Ghale, a member of the Gurkha family, staged a 13-day hunger strike near the British Prime Minister's Office in London in August.
A British minister had written a letter to the then Nepali Ambassador Lokdarshan Regmi stating that the British government was ready to hold talks with the Nepali government on the demands of ex-Gurkha soldiers by December 2021.
Read more at Nepal Live Today