UK to send Ukraine M270 multiple-launch rocket systems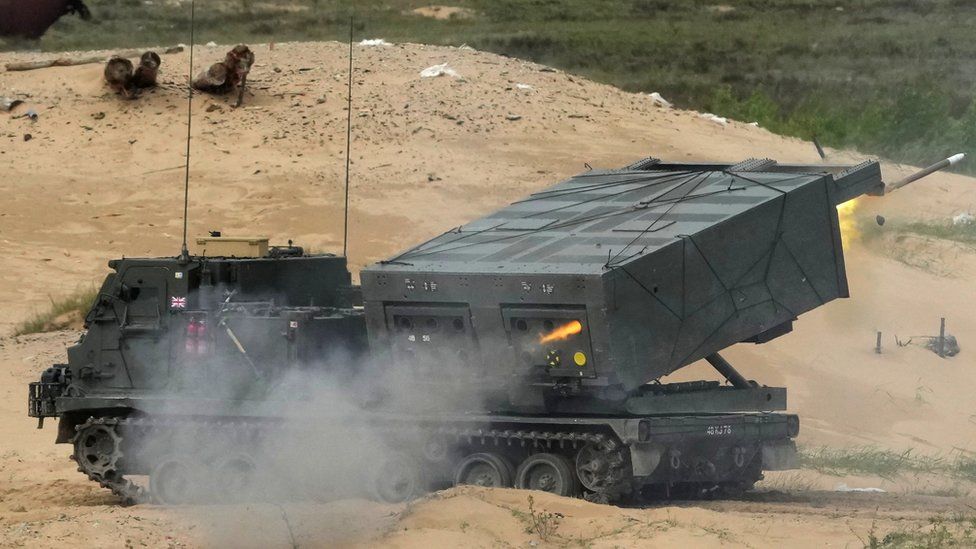 UK: Despite Russia's danger to the West, the UK will send its first long-range missiles to Ukraine, according to the defense secretary.
The M270 multi-launch rocket system, according to Ben Wallace, will boost Ukraine in its defense against Russia.
The number of weapons that will be sent has not been confirmed by the government, but the BBC understands that three will be dispatched at first.
The move follows the United States' announcement last week that it will also provide a rocket system.
The United States' decision to send its own M142 High Mobility Artillery Rocket System (HIMARS) to Kyiv has already enraged Moscow, and Russian President Vladimir Putin threatened on Sunday to expand the list of targets Russia would attack in Ukraine if Western countries sent long-range weapons to Kyiv.