Ukraine war: Another Russian general killed by Ukrainian forces – reports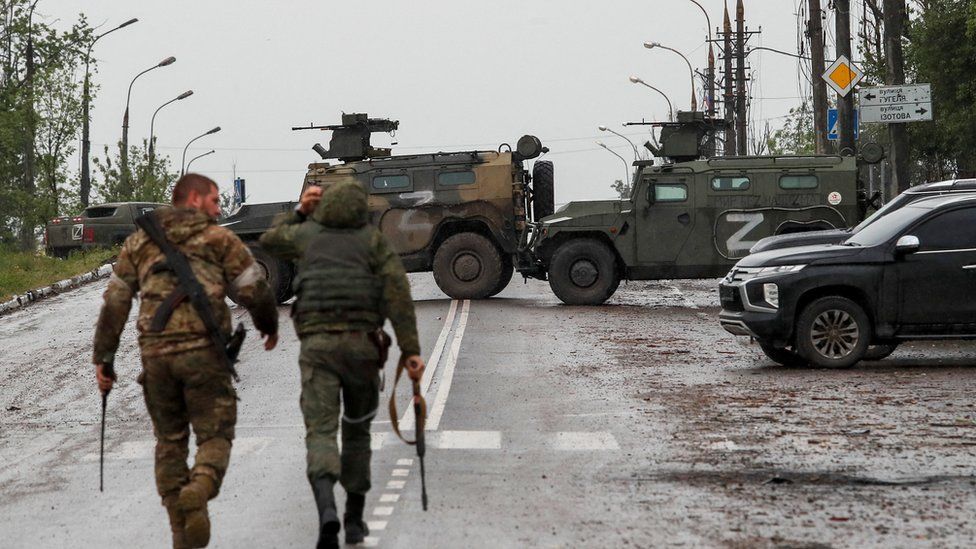 Russian state media have confirmed the death of one of Moscow's top generals during heavy fighting in Ukraine's eastern Donbas region.
Maj Gen Roman Kutuzov was killed leading an assault on a Ukrainian settlement in the region, a reporter with the state-owned Rossiya 1 said.
Alexander Sladkov said Gen Kutuzov had been commanding troops from the self-declared Donetsk People's Republic.
Russia's defence ministry has not commented on the reports. (BBC)