Sri Lanka seeks loan from India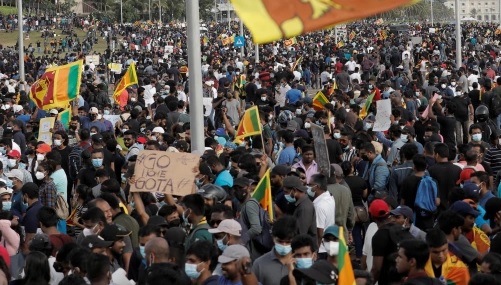 Colombo: Sri Lanka has requested a $55 million loan from India to purchase urea amid the country's greatest economic crisis, which is facing a serious food shortage, according to a government official.
Due to the continued economic turmoil, Prime Minister Ranil Wickremesinghe recently warned of a food catastrophe in the island nation.
According to an official, the Cabinet has approved the Prime Minister's plan to establish an agreement with India to acquire urea for agriculture.
The Indian government has agreed to offer the $55 million loan through the Export-Import Bank of India, according to the government.