China says India made 'great efforts' to help Sri Lanka; South Asia remains its priority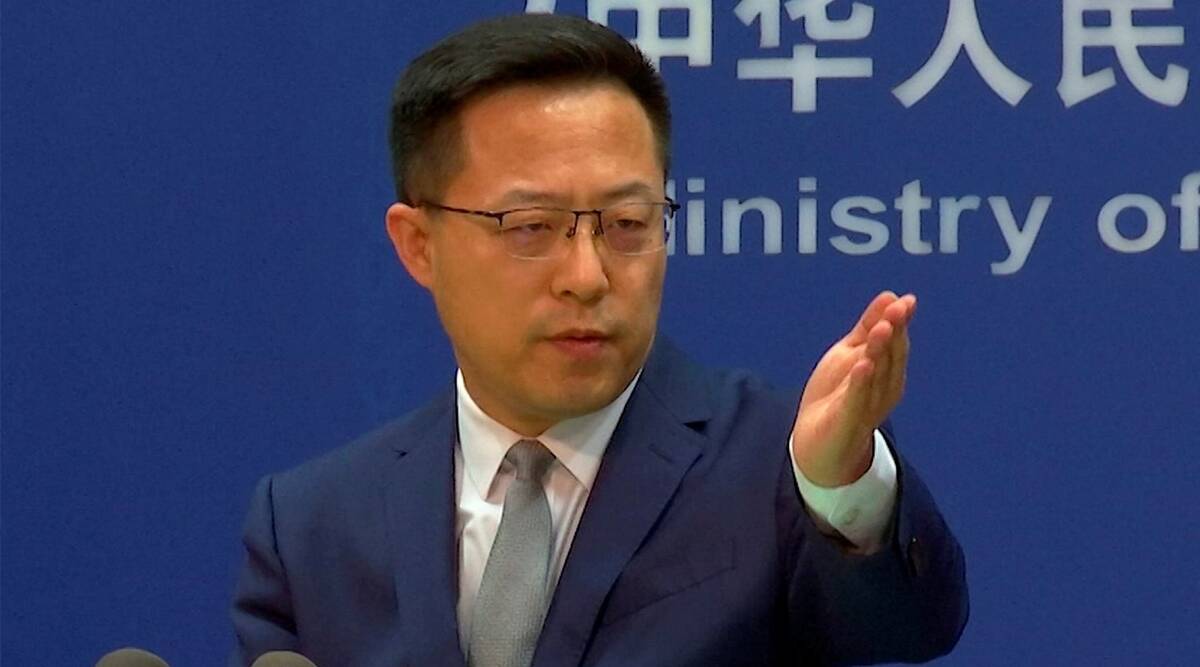 China: China on Wednesday praised India for making "great efforts" to help Colombo to tide over its worst financial crisis even as it refuted Sri Lankan President Gotabaya Rajapaksa's remarks that Beijing has shifted its strategic focus from South Asia including Pakistan to South East Asia, saying the region still remained its priority.
Sri Lanka has been grappling with unprecedented economic turmoil since its independence from Britain in 1948. Sri Lanka's economic crisis has created political unrest with protesters demanding President Rajapaksa's resignation.
"We have also noted the Indian government has made great efforts in this aspect. We recognize that," Chinese Foreign Ministry spokesman Zhao Lijian told a media briefing here while replying to questions about whether China, which has made big investments in Sri Lanka, is hesitating to help it when the island nation is facing the worst economic crisis.