China warns Taiwan independence would trigger war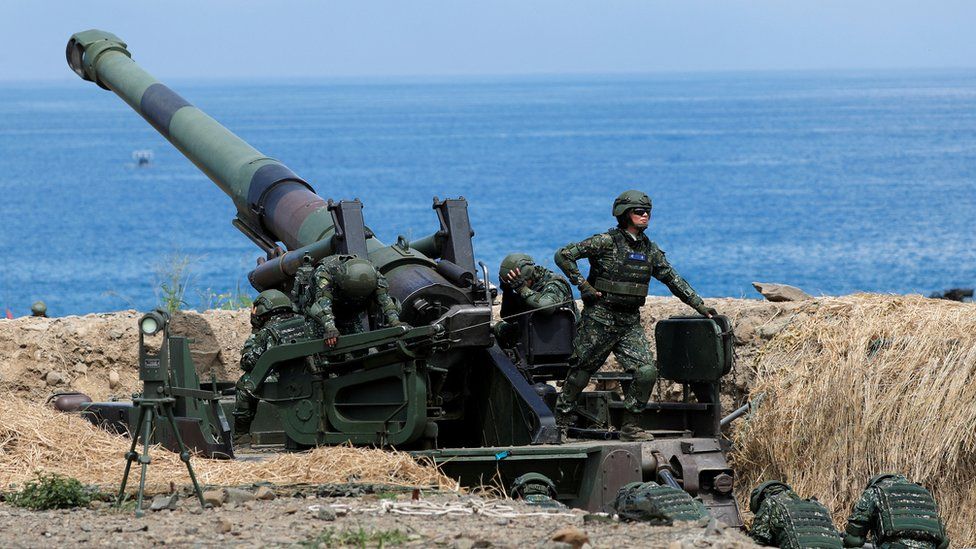 China: China has warned the United States that any attempt to secede from China will result in armed action by Beijing's army.
On the sidelines of an Asian security forum in Singapore, Chinese Defense Minister Wei Fenghe met with his American colleague Lloyd Austin.
Mr Wei claimed that separating Taiwan from China would force the Chinese military to "fight at any cost."
Later, Mr Austin described China's military activity as "provocative and destabilizing."
He said there were record numbers of Chinese aircraft flying near the island on a near-daily basis, which "undermine peace and stability in the region".