Canada to terminate Covid-19 vaccine mandate for domestic air, rail travel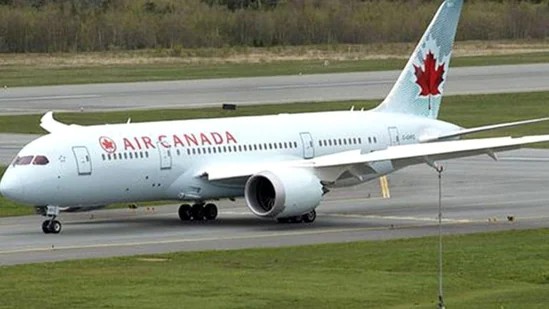 According to CBC News, which cited persons with firsthand knowledge of the decision, Canada wants to abolish Covid-19 immunization mandates for domestic air and train travel, as well as outbound international travel. On Tuesday, an announcement is expected.
According to the CBC, if a new strain of the virus emerges, the government may reintroduce the vaccine requirement.
Conservatives and business groups have pressed Prime Minister Justin Trudeau's administration to repeal vaccine mandates, and truckers' demonstrations earlier this year slowed supply lines and caused the closure of several border crossings. Trudeau, who is fully vaccinated, tested positive for Covid after returning from the Summit of the Americas in Los Angeles, marking his second positive test this year.