Indian officials demolish several houses following protests over anti-Islam remarks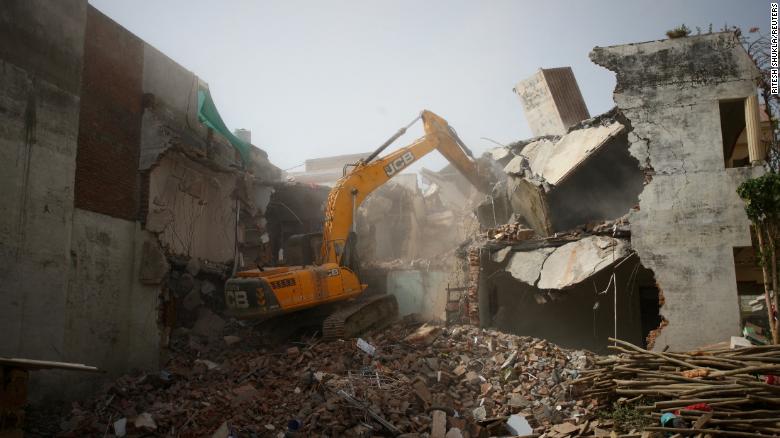 India: Officials in India's Uttar Pradesh state claimed on Sunday that they had demolished the homes of numerous people accused of being involved in riots last week sparked by insulting remarks made by ruling party politicians regarding Islam's Prophet Mohammad.
According to officials in Indian Kashmir, a youth was arrested for broadcasting a video threatening to behead the ruling party's former spokeswoman who made some of the remarks. Authorities have taken down the footage, which was widely disseminated on YouTube.
Muslims have come to the streets across India in recent weeks to protest two members of Prime Minister Narendra Modi's Hindu nationalist Bharatiya Janata Party's anti-Islamic remarks (BJP).
In numerous regions, clashes have erupted between Muslims and Hindus, as well as demonstrators and police.