51-year-old Indian woman jailed in Singapore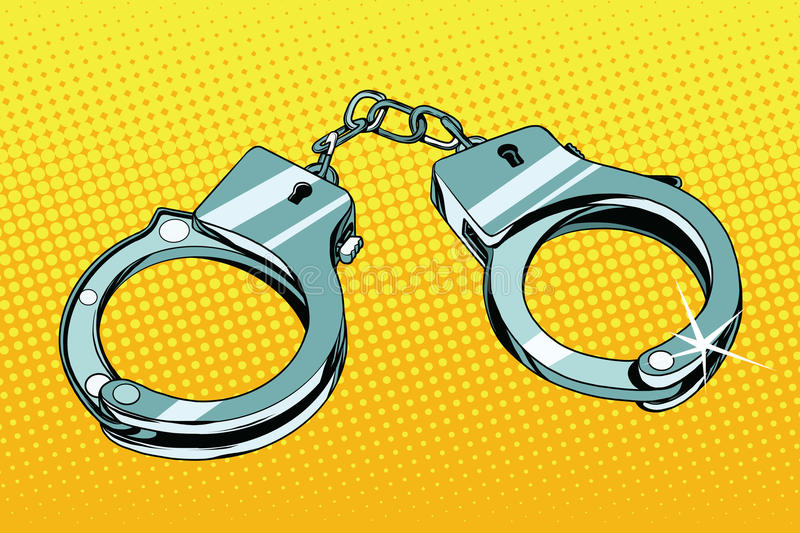 Singapore: A Singapore court sentenced a 51-year-old woman of Indian descent to seven months in prison on Tuesday for defrauding an Indian man and his father of more than SGD 5,000 by posing as a younger lady on a dating website.
According to the TODAY newspaper, Maliha Ramu created a false profile on the Tamil Matrimony website for a 25-year-old single woman named Keerthana.
Maliha claimed she worked at an army base abroad and was forbidden from using a camera phone while avoiding video calls by using her relative's photos instead.
She admitted admission to two counts of cheating on Tuesday, and the sentences for three other related crimes will also be considered.