US to give $6 million in emergency aid to Sri Lanka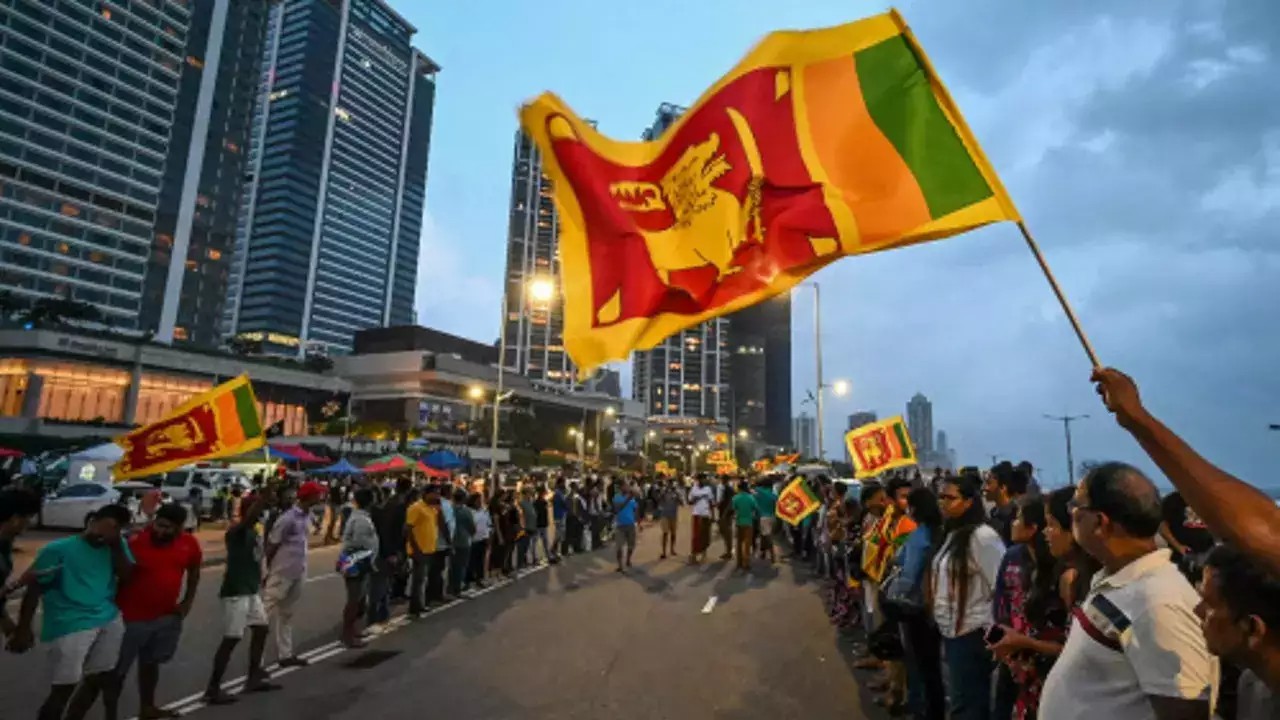 Sri Lanka: In order to meet the needs of the vulnerable and marginalized people affected by Sri Lanka's economic crisis, the United States said on Thursday that it will send $6 million in emergency aid to the island nation.
In accordance with an anticipated International Monetary Fund (IMF) package, this new money will also give technical help to the Sri Lankan government as it implements economic and financial reform measures to stabilize the economy, according to a statement from the US embassy in Colombo.
"The US is committed to helping the people of Sri Lanka overcome their current political and economic difficulties. We will continue to support initiatives that advance sustainable economic growth and good governance as a long-standing development partner, said Julie Chung, US Ambassador to Sri Lanka.