Canada confirms 168 cases of monkeypox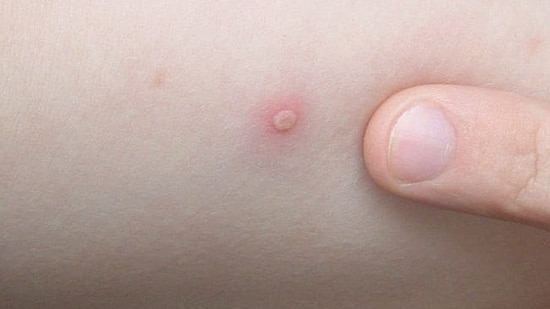 Canada: As of Friday, 168 instances of monkeypox had been reported in Canada, according to Chief Public Health Officer Theresa Tam.
The senior physician revealed at a health briefing that these verified instances had been reported across the country, including 141 cases in Quebec and 141 cases in Ontario, as well as two cases each from British Columbia, Alberta, and Ontario.
Tam stated that they are "continuing to monitor and respond to the evolving monkeypox situation, including assisting provinces and territories in their efforts to roll out targeted vaccination campaigns." Tam also mentioned that they are working to increase public awareness of the virus' transmission method.
She claims that all instances are male and range in age from to, among those cases for which information is available and have been reported to the Public Health Agency of Canada,