Sri Lanka announces shut-down of government offices and schools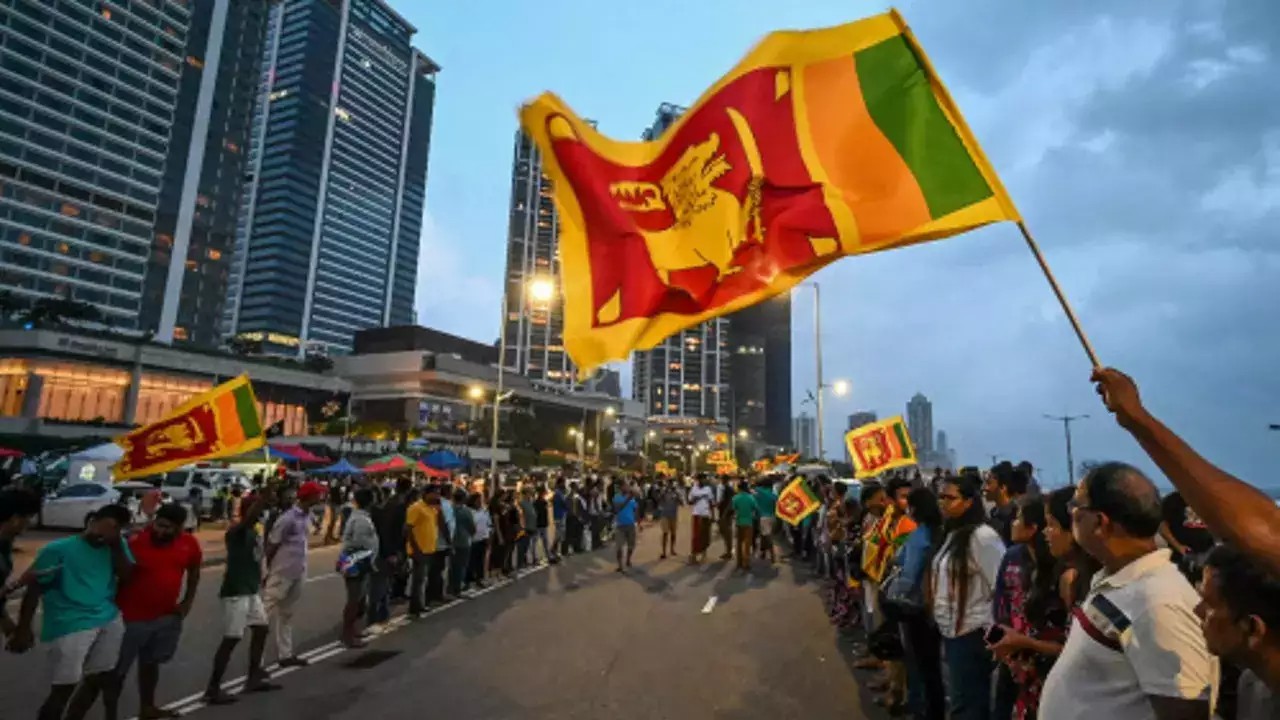 Colombo: Due to severe gasoline shortages, the government of Sri Lanka has announced the closure of all public sector workplaces starting on Monday of next week. The island nation is still suffering from its worst economic crisis.
Due to protracted power outages, the Sri Lankan Ministry of Education has also instructed teachers in all public and government-approved private schools within the Colombo city limits to conduct classes online beginning the following week, according to the Daily Mirror newspaper.
Sri Lanka is under extreme pressure to obtain foreign currency to pay for its imports as its current fuel supplies are quickly running out. This has caused numerous sectors of the country's economy to come to a grinding halt.