Pakistan Secures Deal with IMF to Restore Stalled $6 Billion Aid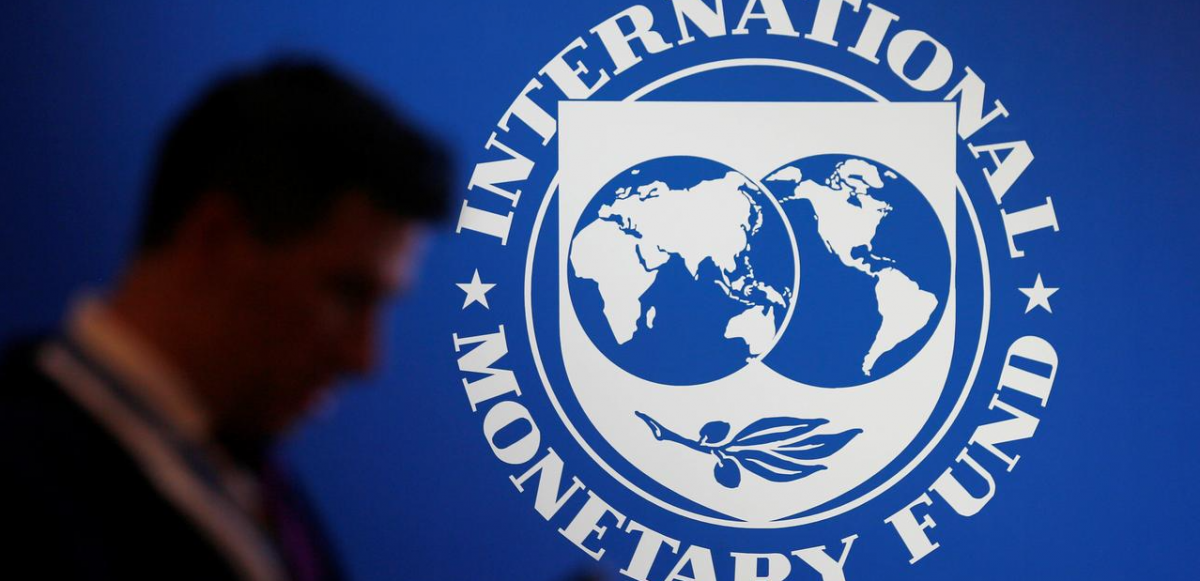 Islamabad: Short on money According to a report in the media on Wednesday, Pakistan has reached an agreement with the Foreign Monetary Fund (IMF) to resume the stalled USD 6 billion assistance package and open doors for funding from other international sources.
The make-or-break agreement was reached on Tuesday night after the authorities agreed to raise an additional Rs 43,600 crore in taxes and gradually raise the petroleum levy up to Rs 50 per litre, according to the Dawn newspaper. The Pakistani team, led by finance minister Miftah Ismail, and the IMF staff mission reached an understanding on the 2022–23 budget.
In July 2019, it was decided to extend the financing facility package by 6 billion USD for 39 months. Only a portion of the promised sum has been paid thus far.