China reduces quarantine time for overseas travellers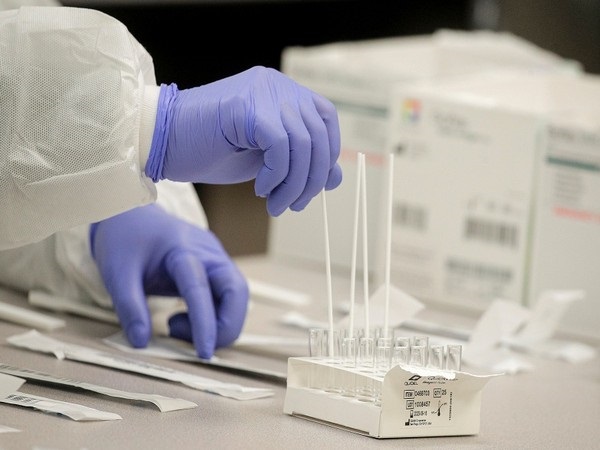 China: After adhering to a tight zero Covid policy throughout the pandemic, China on Tuesday significantly loosened entry restrictions by reducing the time of the necessary quarantine for visitors.
The revised guidelines reduce the required quarantine period for international travelers from around 21 days to seven days, with an additional three days of home monitoring.
In an effort to contain "imported" virus infections as the epidemic rages elsewhere, China closed shut its international borders at the start of the pandemic, and the number of foreign flights is still severely constrained.