7 million in Bangladesh need aid after 'worst floods in memory,' Red Cross says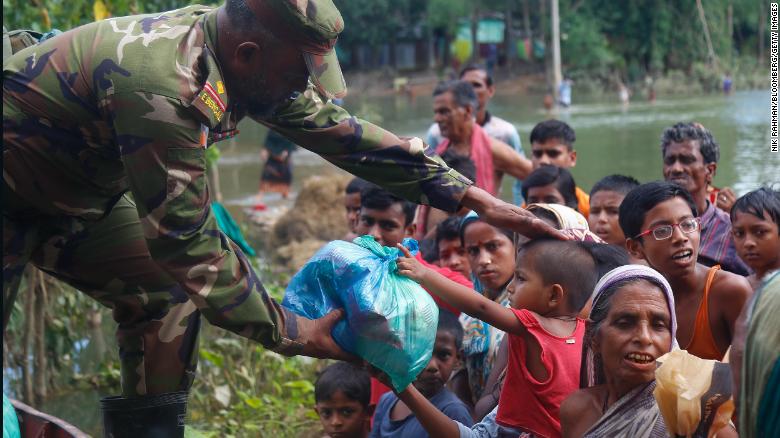 CNN: More than 7 million people in Bangladesh are in dire need of emergency relief and shelter as a result of what one humanitarian organization has called the greatest flooding to have ever occurred in South Asia.
Near the Bangladesh-India border, hundreds of thousands of homes are waterlogged, and in the worst-affected places, entire communities have been flooded, according to aid organizations on Tuesday.
Official statistics show that since the floods started in April, at least 207 people have perished in both countries.
According to the International Federation of Red Cross and Red Crescent Societies, torrential rain has forced rivers in Bangladesh, a heavily populated delta nation, to overflow, flooding parts that border the Indian state of Meghalaya (IFRC).