Dhaka ranks the most expensive city to live in South Asia for expatriates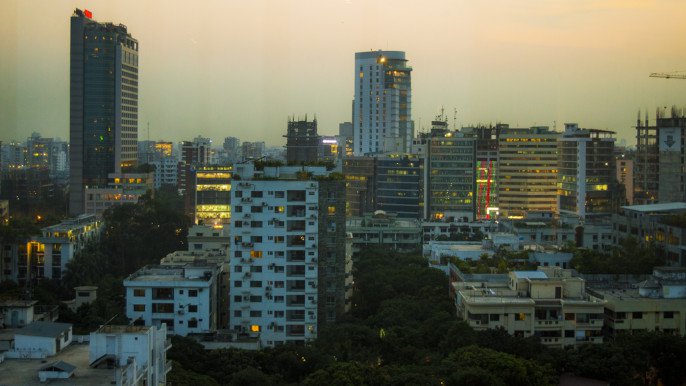 Dhaka: According to the Mercer's Cost of Living Survey 2022, Dhaka continues to be the most expensive city in South Asia to live in for foreign employees.
Dhaka remains one of the top 100 most expensive cities in the world for expats despite falling 58 spots in a year. According to the survey, it is also the only South Asian city in the top 100.
The capital of Bangladesh, Dhaka, was classified as the 98th most expensive city for foreign workers this year, down from 26th in 2020 and 40th in 2021.