Monkeypox: White House outlines vaccine plan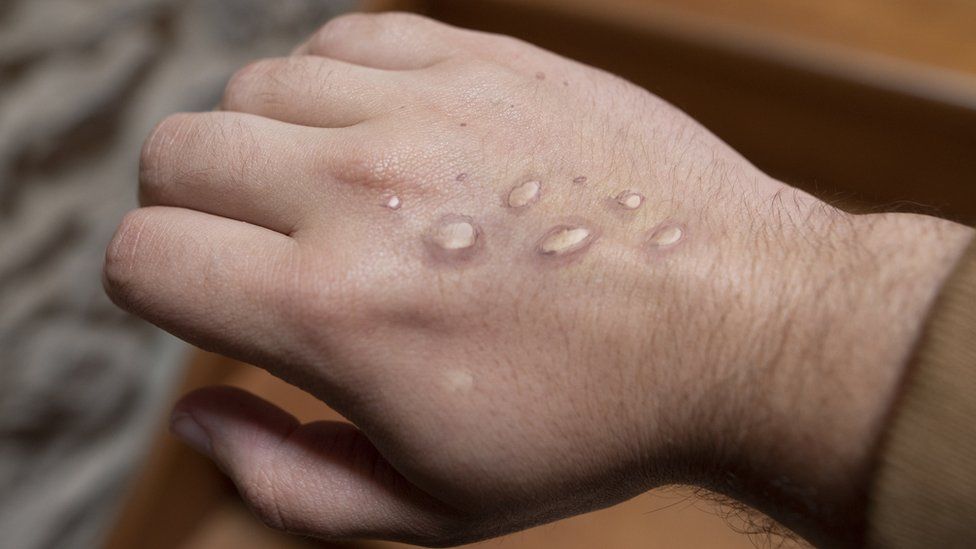 US: As part of an expanding federal push to stop the outbreak, the White House intends to send thousands of monkeypox vaccines to the various states.
Officials claim that they are expanding the population of people who are recommended to receive a vaccination while also attempting to increase testing.
The virus, which is typically exclusively seen in Africa, has been shockingly quickly spreading over the US and Europe.
In the US, 306 instances have been reported thus far without any fatalities.
In a media briefing on Tuesday, US health officials issued a warning that the actual number of illnesses is likely higher.
Globally, there have been over 4,700 cases reported across 49 countries since last month.