NATO announces China a security challenge for the first time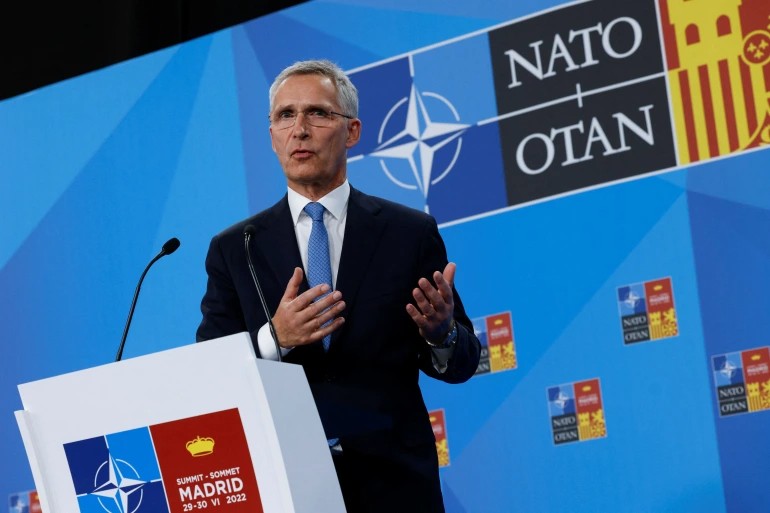 The Western bloc's "interests, security, and values" are threatened by Beijing's ambitions and its "coercive policies," according to NATO, which has for the first time designated China as one of its strategic objectives.
At a leaders' summit on Wednesday in Spain, the alliance's new strategic concept (PDF), which outlines its goals for the following ten years, was agreed.
The document used the harshest language when referring to Russia, which it called "the most significant and direct threat" to the alliance's peace and security. It added that "systemic challenges" were posed by Beijing's military aspirations, its combative rhetoric towards Taiwan, and its growing ties with Moscow.