3 dead, 3 critically injured in shooting at Denmark mall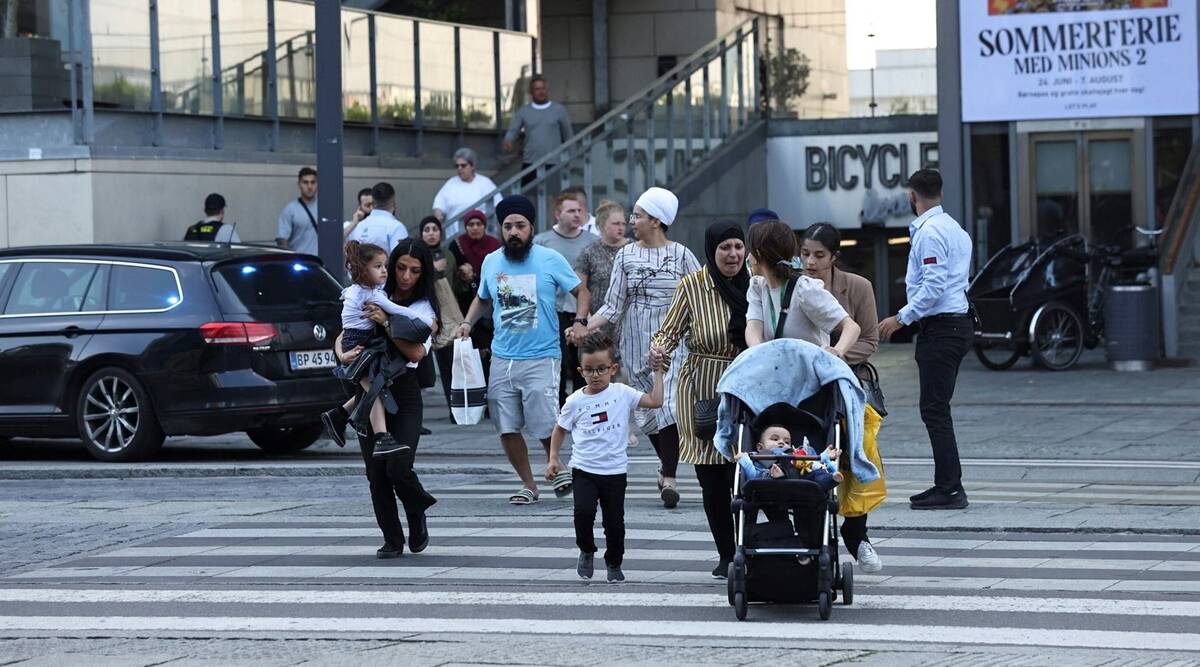 Denmark: Three people were killed and three others were gravely injured when a shooter opened fire inside a popular mall in the Danish capital on Sunday, according to authorities.
According to Copenhagen police inspector Soren Thomassen, a 22-year-old Danish male was detained following the shooting. He said that there was no sign that any other individuals were engaged in the incident, however, police were still looking into it. In Denmark, gun violence is comparatively infrequent.
The shooting, which occurred in the late afternoon at Field's, one of the largest shopping centers in Scandinavia and a suburb of the Danish capital, Thomassen said it was too early to speculate on the cause. According to witnesses, some individuals fled in a frantic stampede while others hid in stores when the rounds were fired.