Sri Lanka shuts schools amid fuel crisis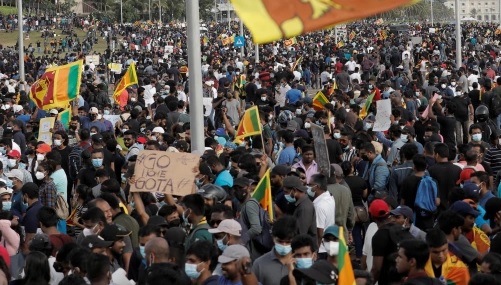 The education ministry stated on Sunday that due to an extraordinary fuel crisis, Sri Lanka will be closing its schools for an additional week beginning July 4. Due to a lack of fuel for teachers and parents to transport students to classrooms, public and state-approved private schools will be closed for a week.
According to the Sri Lankan government, the curriculum would be covered in the following summer session.
Due to fuel shortages, schools were shuttered for a day last month statewide and remained closed for the past two weeks in urban areas.
"All government and government-approved private schools in Colombo city boundaries, as well as schools in other major cities in the other provinces, will be closed throughout the following week," the Sri Lankan ministry of education declared.