Sri Lanka president asks Russian counterpart for help to buy fuel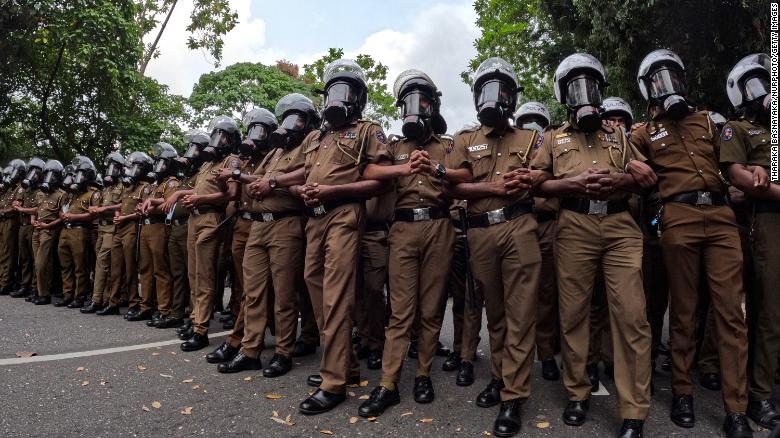 Sri Lanka: Sri Lanka is reportedly in its greatest economic crisis since gaining independence from Britain in 1948, and its president claims he has urged Russian President Vladimir Putin to assist his cash-strapped country import fuel.
Gotabaya Rajapaksa claimed that his conversation with Vladimir Putin was "extremely beneficial."
It follows the weekend warning from Sri Lanka's energy minister that the nation would soon run out of gasoline.
Hundreds of protesters demonstrated against the government on Wednesday in Colombo, the country's capital.
Regarding his call with the Russian leader, Mr. Rajapaksa tweeted, "I asked an offer of credit support to import petroleum."