Sri Lanka declares state of emergency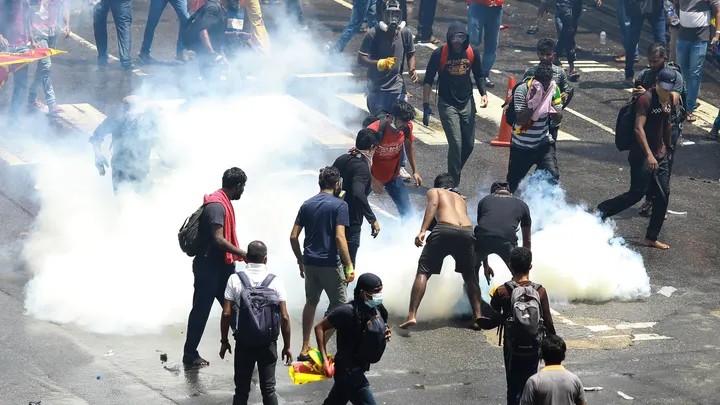 Sri Lanka: President Gotabaya Rajapaksa fled to the Maldives aboard a military plane in the face of a populace uprising against his administration for mismanaging the nation's economy, prompting Sri Lanka to proclaim a state of emergency today. A curfew in the Western province and the declaration of a state of emergency were announced to the media by the Prime Minister's office.
According to state Congress President Bhupen Bora, opposition presidential candidate Yashwant Sinha is scheduled to travel here on Wednesday to solicit support from Assam's opposition parties' MLAs and MPs for the July 18 elections. Droupadi Murmu, a candidate for the NDA, will travel to Jaipur on Wednesday to solicit support from lawmakers ahead of the presidential election on July 18.