Flight carrying Sri Lanka President lands in Singapore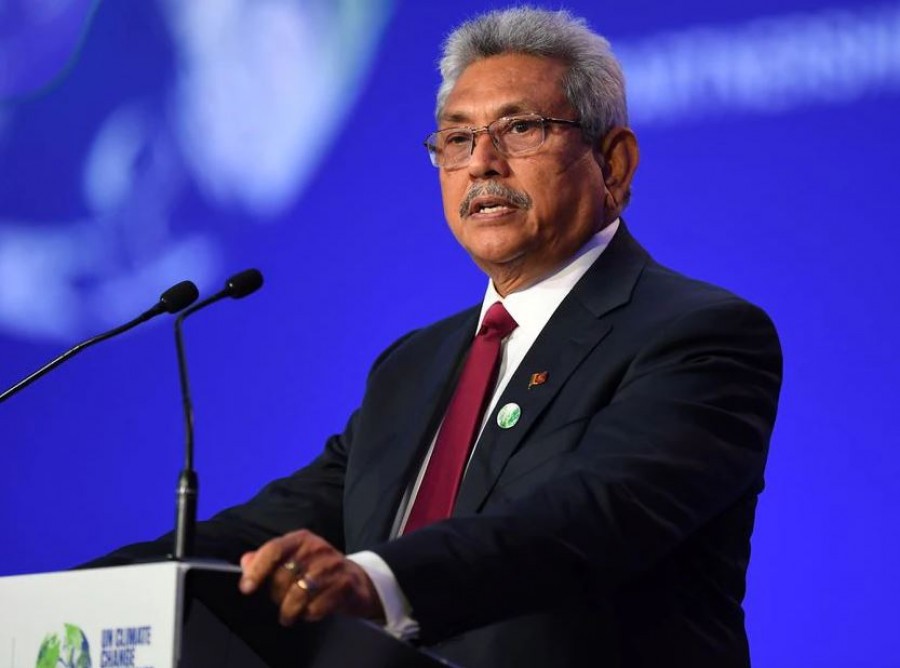 Colombo: A flight believed to be carrying fleeing Sri Lankan President Gotabaya Rajapaksa landed in Singapore on Thursday.
The arrivals board at the airport showed the plane had arrived. Rajapaksa and his wife fled to the Maldives early Wednesday aboard an air force plane amid mass protests demanding he resign over his country's economic collapse.
A Maldives government official earlier said Rajapaksa had boarded a flight of the Saudi Arabian carrier Saudia from the Maldives' capital, Male, bound for Singapore. The official spoke on condition of anonymity because of the sensitivity of the matter.