EU commission to sue Hungary over anti-LGBT law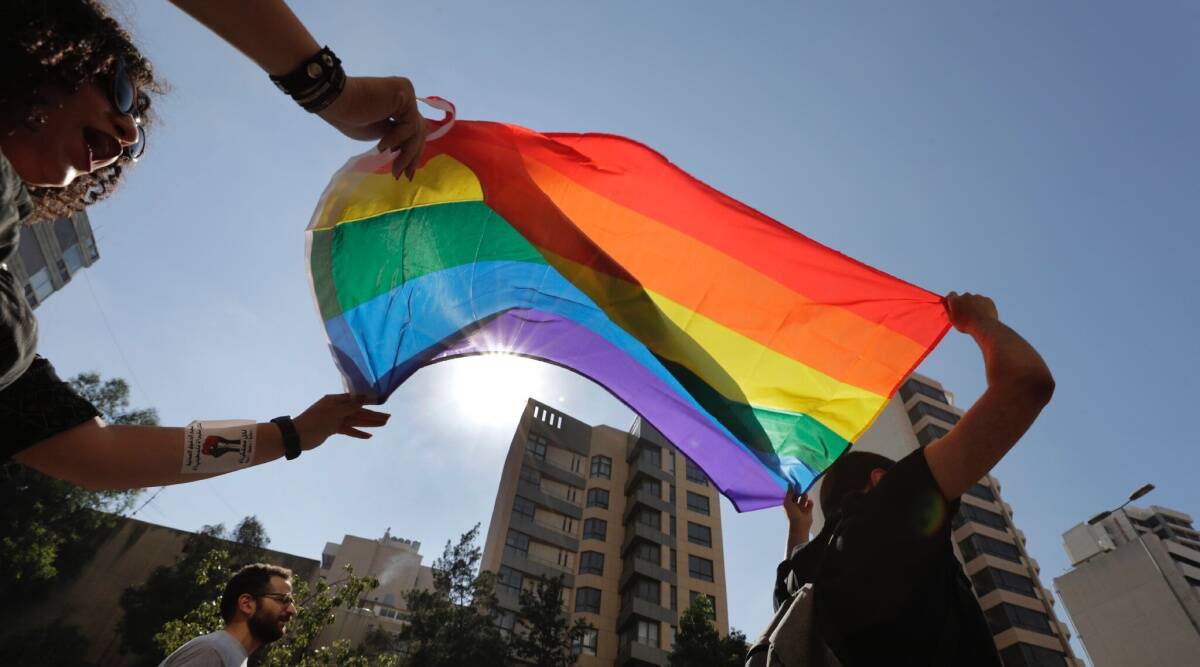 According to the news website Politico on Friday, which cited the Hungarian newspaper Népszava, the European Union Commission will take Hungary to court over its anti-LGBT law.
The June law, which allegedly forbids the use of materials viewed as encouraging homosexuality and gender change in schools, has caused concern in the LGBTQ+ community.
According to the Fidesz-Christian Democrat government, national governments should decide on things like LGBTQ rights and other social issues. It states that the law does not target the LGBTQ+ population but rather intends to protect youngsters.