Seven injured in shooting at Los Angeles park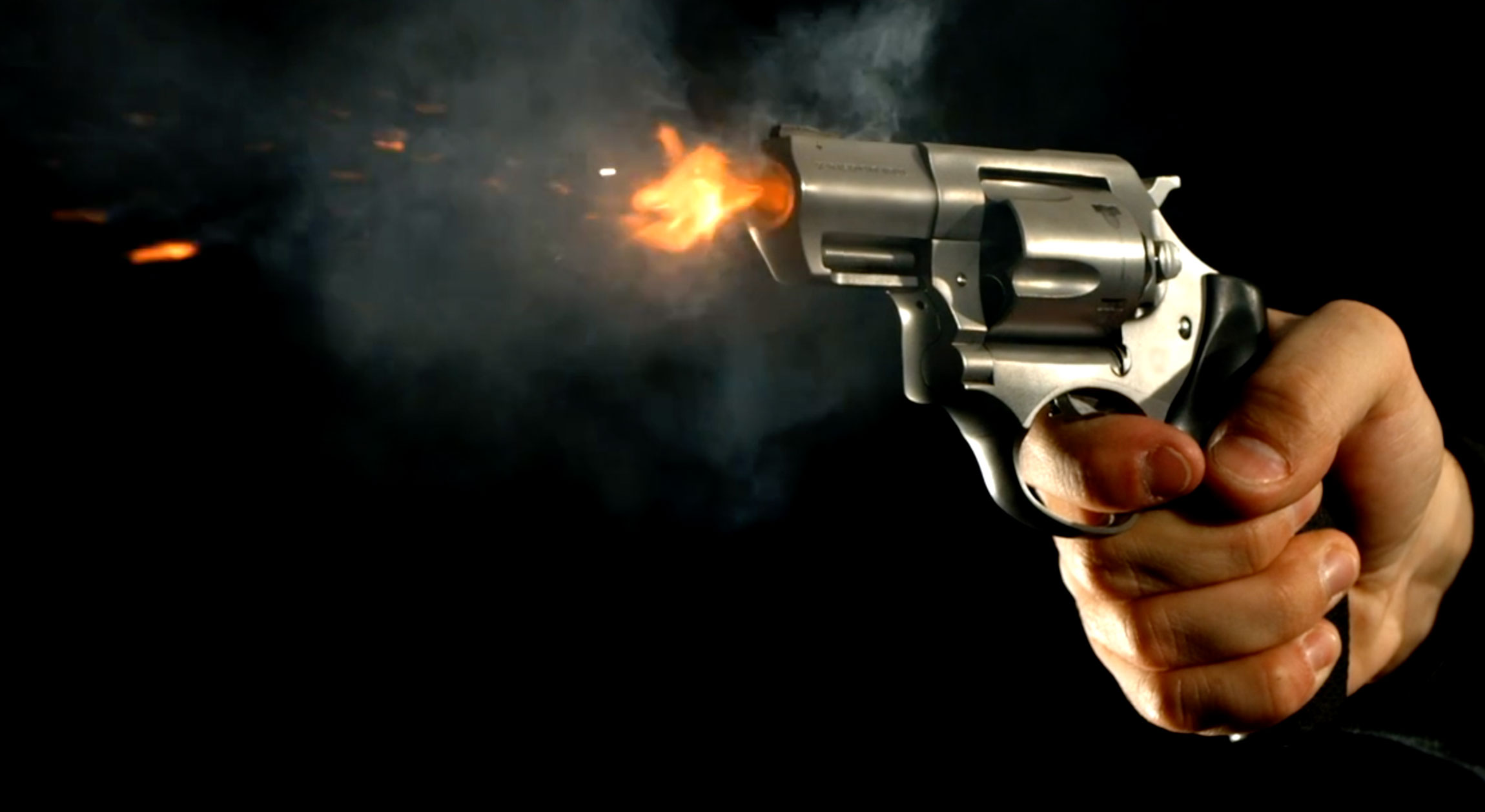 US: Gunfire broke out Sunday in a Los Angeles park where a car exhibition was taking place, injuring at least seven people.
According to the LAPD, the incident took place at Peck Park in the San Pedro neighborhood of LA at at 3:50 p.m. The LAPD tweeted that there was no active shooter incident but gave no other details.
According to the LA Fire Department, the incident took place at or close to the car show and at least three persons were shot, with two of them in severe condition. According to the fire department, seven individuals were hurt altogether and sent to hospitals.