World may be heading toward recession, IMF warns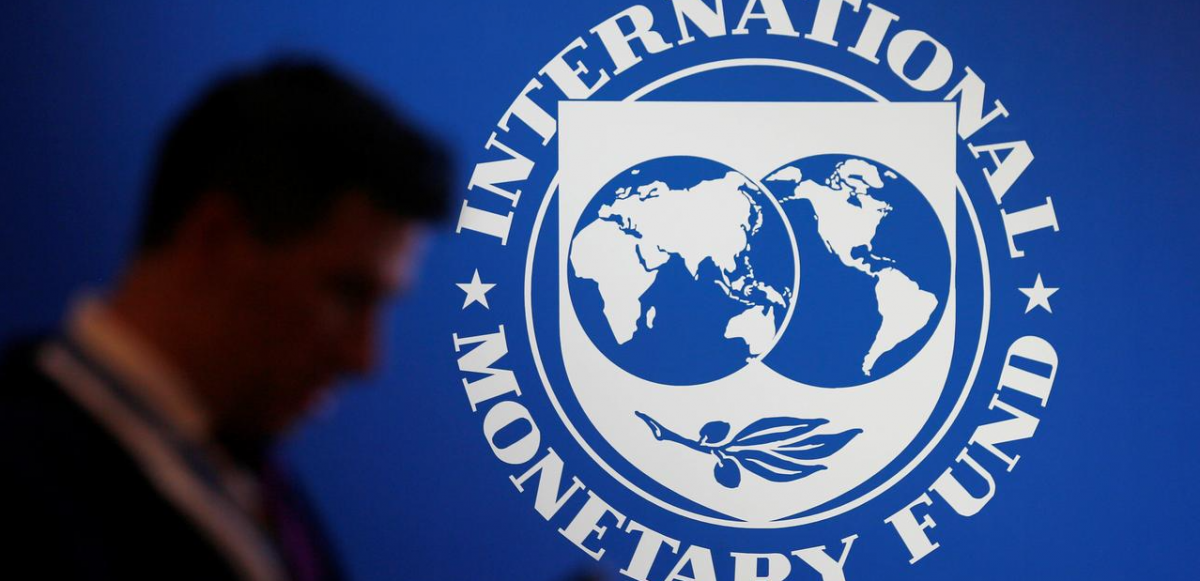 The United States, China, and Europe's economies are all slowing more quickly than expected as a result of a confluence of problems, the International Monetary Fund warned on Tuesday, putting the entire world on the verge of a worldwide recession.
The war in Ukraine, inflation and a resurgent pandemic have all hurt economies recently, according to the IMF, which noted this in an update of the World Economic Outlook. The world economy could see one of its lowest years since 1970 and a period of severe stagflation if the threat environment persists in getting worse.