Russian missile strike kills five people in central Ukraine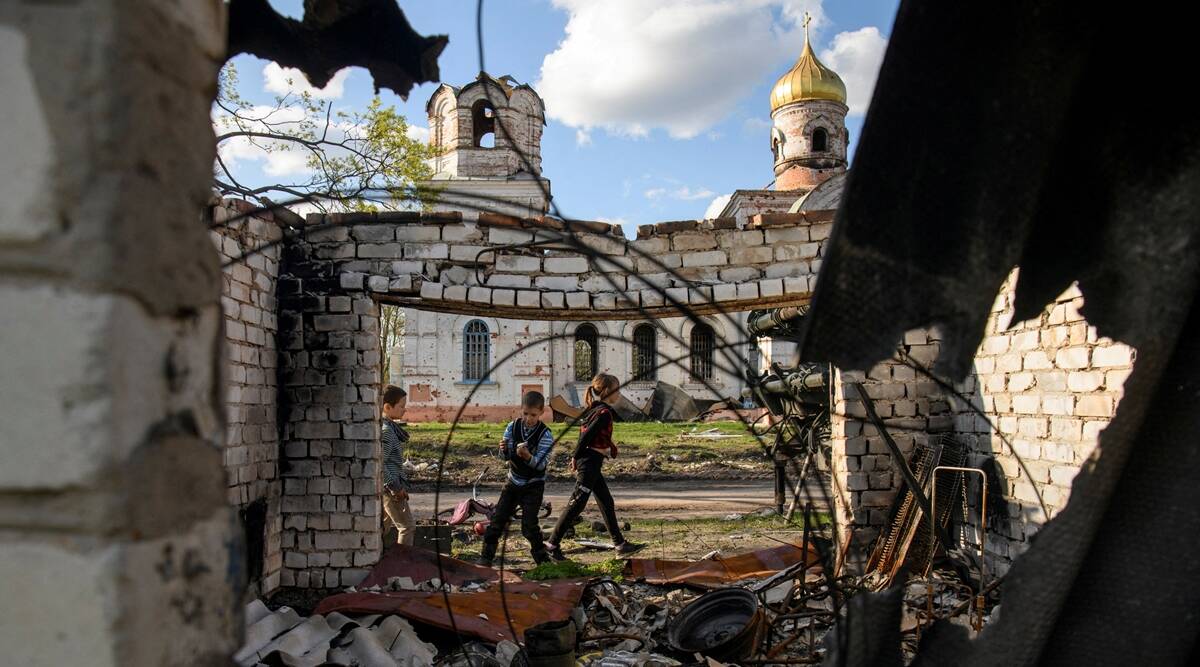 Ukraine: The regional governor reported that a Russian missile attack on a flying school in the Ukrainian city of Kropyvnytskyi on Thursday resulted in five fatalities and 25 injuries.
At a press conference, Kirovohrad area governor Andriy Raikovych reported that two missiles had struck the National Aviation University Flight Academy's hangars at roughly 12:20 p.m. (0920 GMT).
"Victims include the deceased and the injured. 25 of those, who were injured, have already been transferred to medical facilities. One military member was among the five fatalities, he claimed.
There have been material losses, including one AN-26 and two civilian aircraft.