Auguste-Tanoa-Kouame appointed as World Bank's country director for India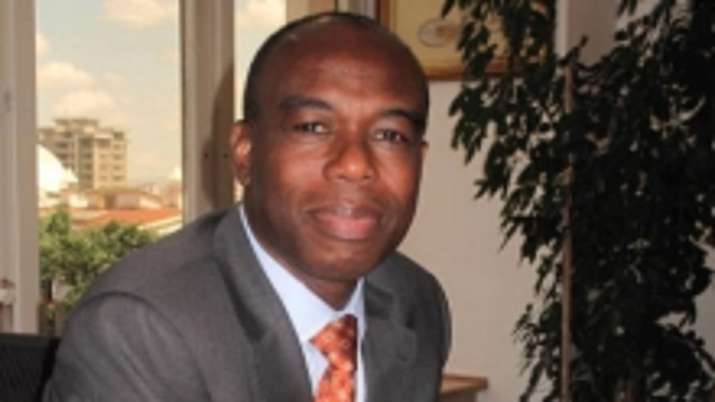 India: Beginning on Monday, Auguste-Tanoa-Kouame will serve as the World Bank's country director for India. He takes over after Junaid Kamal Ahmad, whose five-year term just ended.
Cote d'Ivoirian Auguste most recently worked as the World Bank's Country Director for Turkey, where he oversaw the growth of the nation's program and strengthened the bank's support for Ankara's climate agenda.
Prior to that, from January 2017 to April 2019, he was the Independent Evaluation Group's (IEG) Director of the Department of Human Development and Economic Management.
Additionally, he served as a practice manager for the World Bank's Macroeconomics and Fiscal Management Practice, first in the nations of Latin America and the Caribbean and subsequently in the Middle East and North Africa.