Sri Lanka prepares for floods, landslides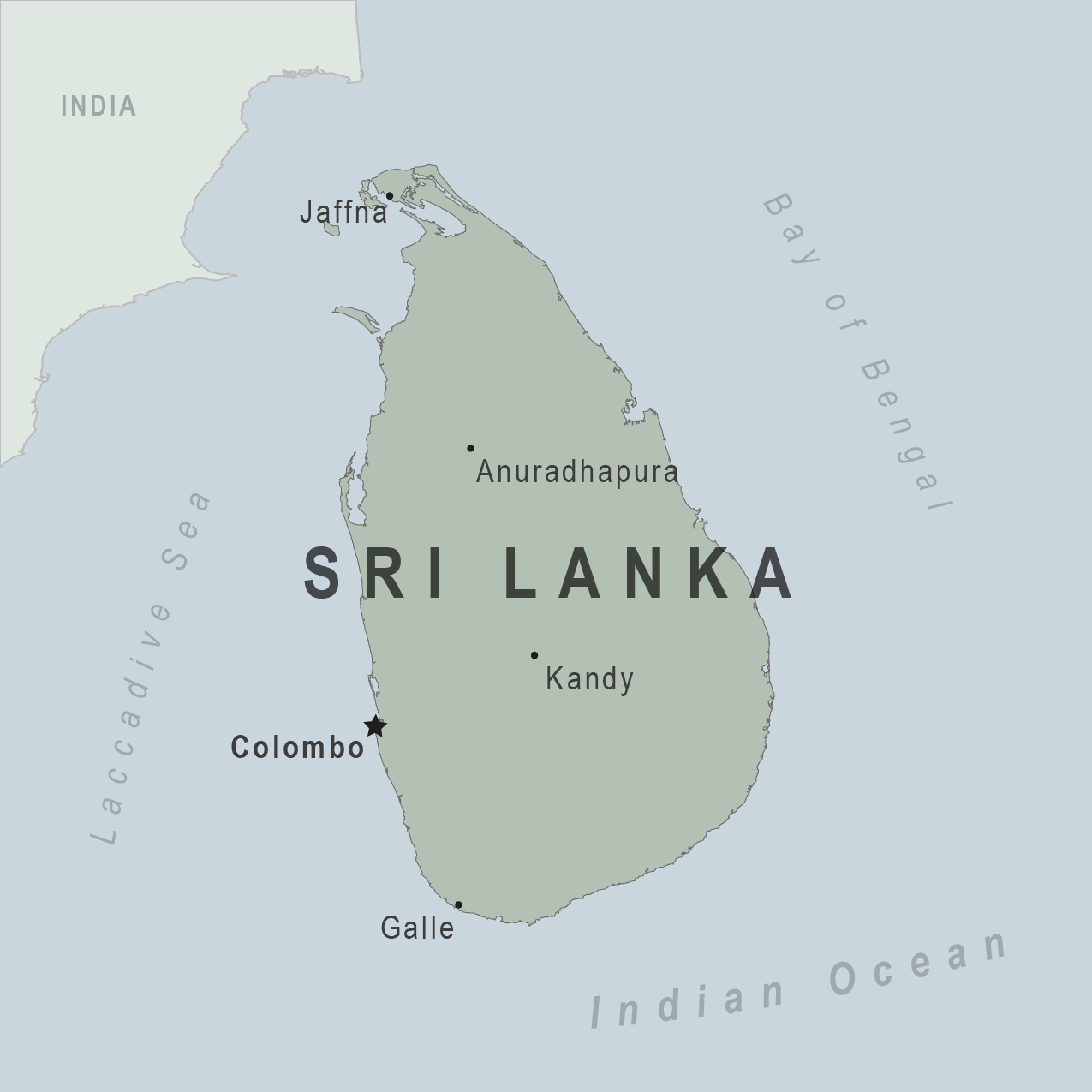 Colombo  — Sri Lanka's Disaster Management Center (DMC) on Wednesday warned that there is a risk of floods and landslides in several parts of the country, following heavy rainfall of more than 150 mm in the last 24 hours.
The DMC urged those living in the hills and near river basins to be vigilant as showers or thundershowers are expected in the Western, Sabaragamuwa, Central, North-western and Northern provinces as well as in Galle, Matara and Anuradhapura districts in the next 24 hours.
The DMC also asked the people to take precautionary measures against strong winds and lightning.
"There is a low-level atmospheric disturbance in the vicinity of Sri Lanka. Therefore, cloudy skies will prevail over the island," the DMC said in a statement.
Meanwhile, the Department of Meteorology said that rains above 150 mm can be expected at some places in Western, Southern, Sabaragamuwa, Central and Uva provinces on Thursday as well.
Meanwhile, the Sri Lanka Navy said 35 navy relief teams are on standby to assist people who may be affected by floods and landslides.
The Sri Lanka Air Force too is on standby to deploy aircraft and first responders to undertake search and rescue operations in case of emergencies.