Over 28,000 infected and 38 dead from Dengue in Nepal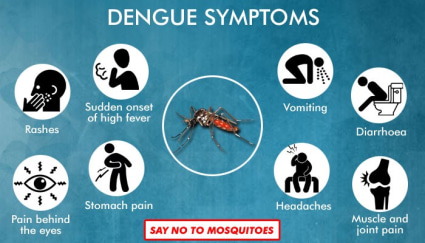 Kathmandu — According to the report of the Epidemiology and Disease Control Division (EDCD), a total of 38 people has succumbed due to dengue infection.  A total of 28,109 people have been infected with dengue so far.
The highest number of infected cases from dengue have been reported in Bagmati Province with 21,975 cases, followed by Lumbini Province (3,125), Sudur Paschim Province (850), Province 1 (829), Gandaki Province (677), Madhes Province( 413) and Karnali Province (238) cases.
Just on Thursday, the Ministry of Health and Population recorded two deaths and 540 new infection cases.
As the case count since mid-July 2022 has hit 28,109, all districts except Mustang have at least one case. The Kathmandu valley has emerged as the most critical hotspot.
The government has been saying that it has been making efforts to control the spread of a particular mosquito species that infects the disease. However, the results seem dismal.
Even, the outbreak of dengue in Nepal has reached the international level as one global organisation has recently urged the government to take more effective measures.