Sri Lanka plans to earn 3 billion USD through indigenous medicine: official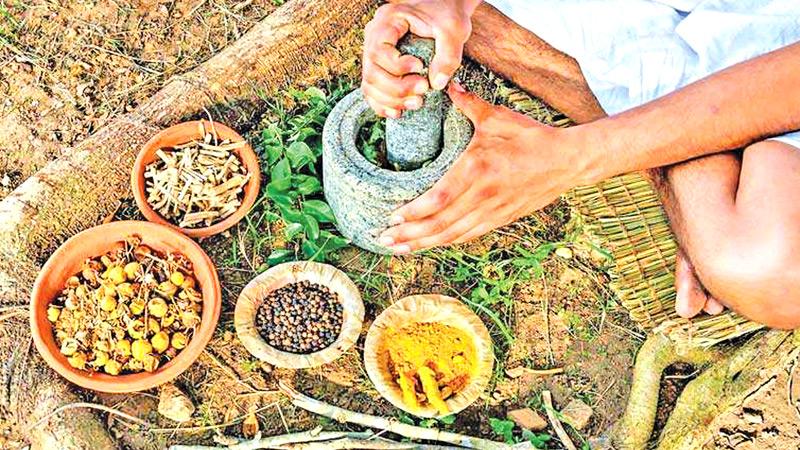 COLOMBO — Sri Lanka plans to earn 3 billion U.S. dollars in foreign exchange within three years by exporting indigenous medical products and services, State Minister of Indigenous Medicine Sisira Jayakody has said.
"This is one of the main areas where we can earn foreign exchange since a lot of foreigners are interested in the medical system," said the official, quoted by local media on Sunday.
Laws on facilitating export of indigenous medical products have been drafted and would be presented at the parliament shortly, he said.
Around 75,000 people can be provided with direct and indirect job opportunities through these initiatives, said the official, adding that 1,200 people will be trained next year to treat foreigners who seek indigenous treatment.
The official said the government has earmarked 3.3 million dollars for the promotion of indigenous medicine aimed at foreign markets. (Xinhua)