Suella Braverman resigns as home secretary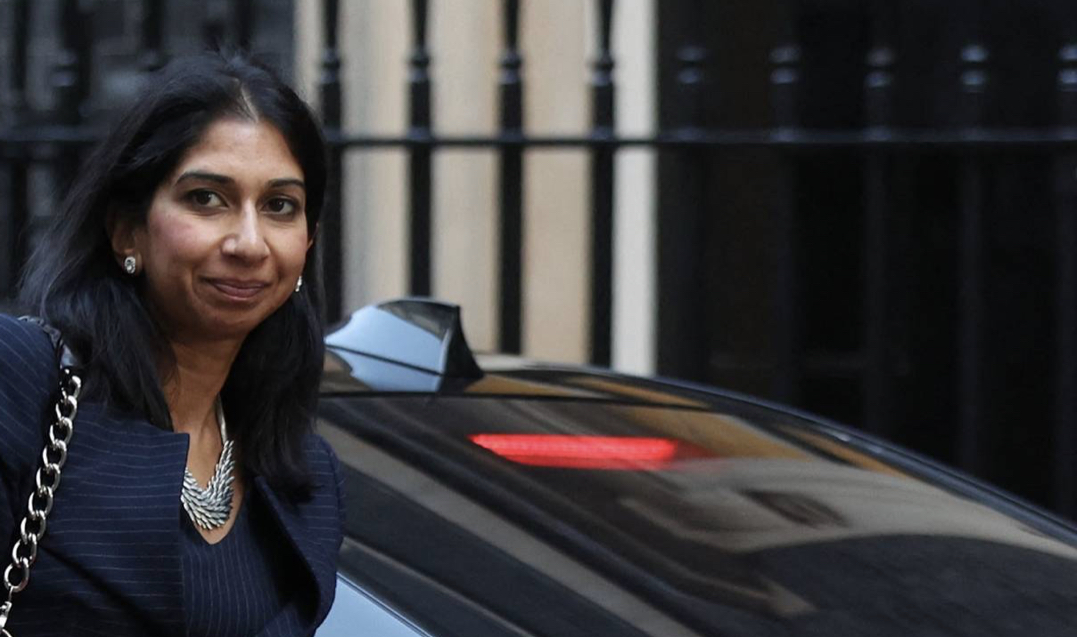 London — Home Secretary Suella Braverman has resigned from Liz Truss's government after sending an official document from her personal email – and has taken aim at the prime minister as she departed the Home Office.
A Home Office source confirmed that Ms Braverman was out after the Prime Minister made a last-minute cancellation of a trip out of Westminster on Wednesday, Sky news reported.
Grant Shapps, a major backer of Rishi Sunak for the Tory leadership and a critic of Ms Truss, was being lined up to succeed Ms Braverman.
The Sun reported that Ms Braverman was sacked, but this has not been confirmed officially.
Her exit comes just five days after Ms Truss sacked Kwasi Kwarteng as chancellor.