Cricket Scotland partners with SACA to boost number of British Asian professional cricketers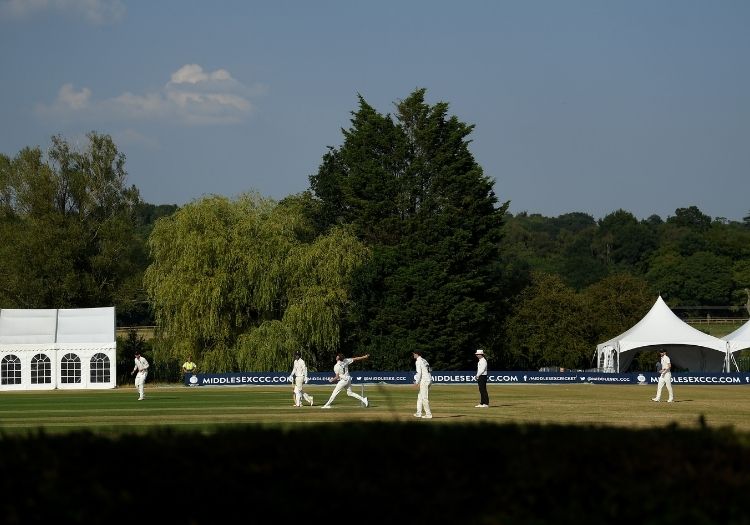 London , The Cricketer — Cricket Scotland has partnered with the South Asian Cricket Academy to tackle inequality within Scottish cricket and boost British Asian representation in the professional game.
The announcement of the partnership comes three months after the publication of an independent inquiry into racism in the game in Scotland, which highlighted 448 examples that demonstrated institutional racism.
That review followed allegations made by former Scotland internationals Majid Haq and Qasim Sheikh, who is one of the figures involved in the foundation of this project. Last month, Cricket Scotland set up an independent process for investigating complaints to emerge from the review, while three weeks ago Anjan Luthra was appointed as the governing body's new chair.
The partnership with SACA, which was founded in England last year based on the PhD research of Tom Brown, will comprise two separate one-year pilot programmes, with each designed to provide opportunities for British South Asian cricketers in Scotland's men's and women's pathways.
In England, the scheme has already seen several graduates earn trials with county second teams, while some – Kashif Ali, Andy Umeed and Zain-ul-Hassan – have signed professional deals with counties. Umeed, born in Glasgow, was in Scotland's youth system before ending up at Warwickshire. He joined Somerset last summer.
The partnership with Cricket Scotland has been developed by Brown alongside Sheikh and Toby Bailey, Cricket Scotland's interim head of performance.