Nepali-origin businessman Deependra Gurung became the new owner of Miss World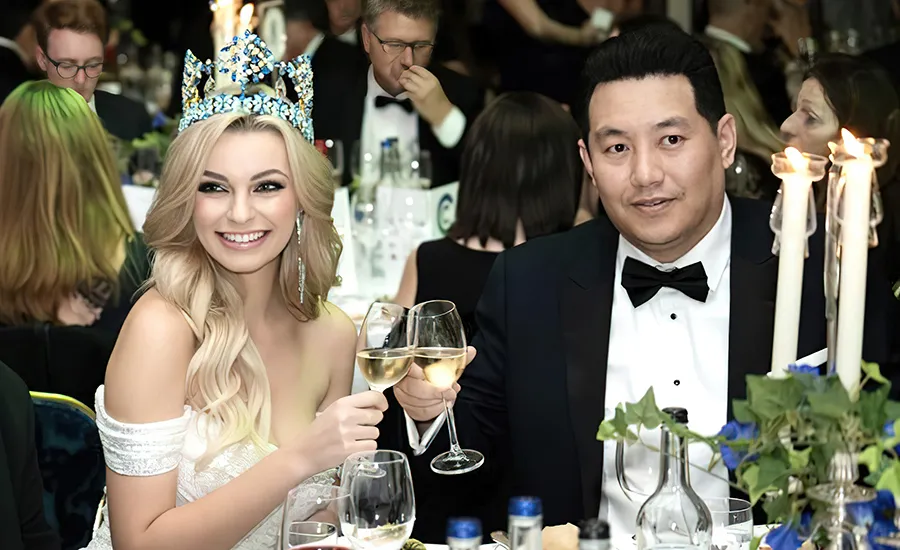 Kathmandu — Nepal-born British businessman Deependra Gurung has become the co-owner of the Miss World pageant.
This has been confirmed by Gurung himself and the reputed beauty pageant website PageantImpress.
Gurung will officially take over as Miss World from the 71st edition of this year's Miss World. Since its inception, Miss World has been the monopoly of British businesswoman Julia Morley and her family.
Pageantimpress has written the news of taking over the reins of the Gurung family from this year's Miss World and has also been shared by Deependra. Businessman Gurung is also the owner of European airline company Himalaya Jet and world-renowned film multiplex chain Privé Luxury Cinemas, the online khabar reported.
This year's Miss World pageant is planned to be held in Singapore, Japan and Poland. For this, Dipendra reached Singapore on Wednesday with the current beauty queen. Gurung also met Singapore's Minister of Culture Edwin Tong.