Remittance flow to South Asia grows by 3.5 per cent – World Bank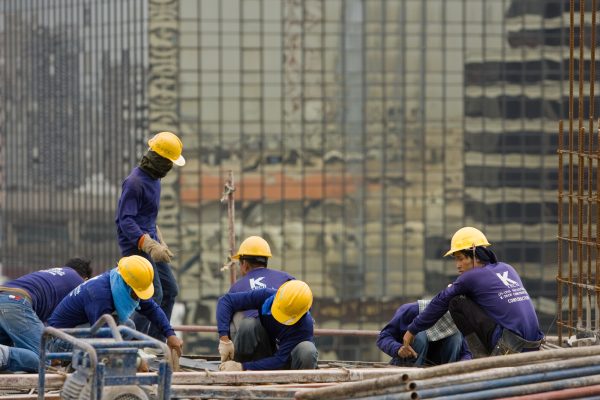 New Delhi — India is expected to receive a record $100 billion in remittance in 2022, the top recipient this year, the World Bank has said. In its Migration and Development Brief, the World Bank has said
India's remittance will grow 12 per cent from 7.5 per cent last year, resulting in $100 billion flow as compared to $89.4 billion in 2021. It attributed the feat to the large share of Indian migrants earning relatively high salaries in the United States, United Kingdom and East Asia.
However, the report has noted, "Despite reaching a historic milestone at $100 billion and retaining its position as the top recipient of remittances globally, India's remittance flows are expected to account for only 3 per cent of its GDP in 2022."
Led by strong performances in India and Nepal, the World Bank has predicted that remittance flows to South Asia this year will grow 3.5 per cent to reach $163 billion in 2022. This is, however, a slowdown from the 6.7 per cent gain of 2021, reflecting "the impact of an amalgam of external global shocks (inflation, slowing demand) in destination and source countries alike, as well as domestic factors."
The overall remittance growth in South Asia reflects a disparity in individual country results; while India has gained 12 per cent and Nepal 4 per cent, other countries have reported an aggregate decline of 10 per cent, the report states.
The report also says that despite global challenges in 2022, remittances to low- and middle-income countries will grow by 5% to $626 billion.
The growth of remittance flows into South Asia in 2023 is expected to slow to 0.7 per cent. "The year will stand as a test for the resilience of remittances from white-collar South Asian migrants in high-income countries," the report notes.
Remittance flows in India, specifically, are predicted to decrease due to inflation and an economic slowdown in the United States. Decline in economic growth in the GCC coupled with a fall in oil prices will further pull remittance flows down to all South Asian countries, the report states.