Cllr Dinesh Khadka seeking re-election from the Maidstone Council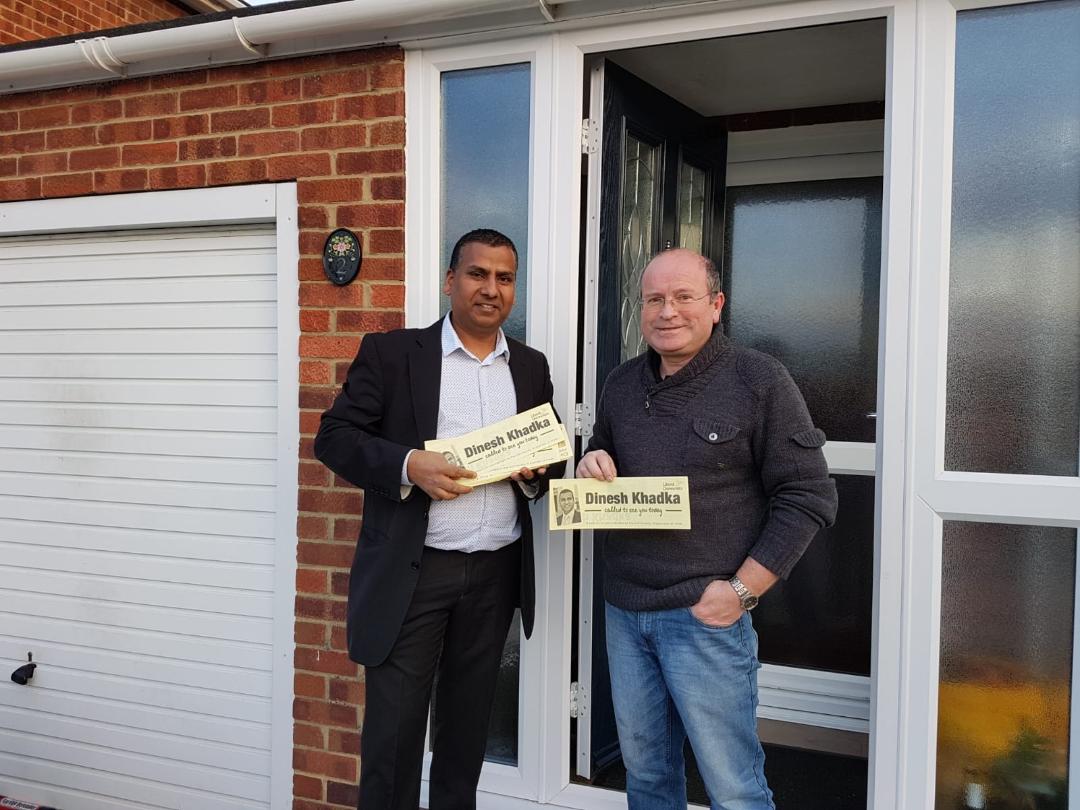 London – Councillor Dinesh Khadka from the Maidstone Council is seeking re-election in the local Council elections due to be held on 4th of May 2023.
Dinesh represented High Street Ward in Maidstone which is the County Town of Kent.
Talking to South Asia Time, Dinesh said that his main achievements over the last four years were that he worked closely with and supported local residents in dealing with their problems. "Representing the Liberal Democrats in the Counci, I took part in debates about local policies on many aspects including Local Planning, Waste Collection, Local Parks and gardens, leisure facilities and local housing, among others."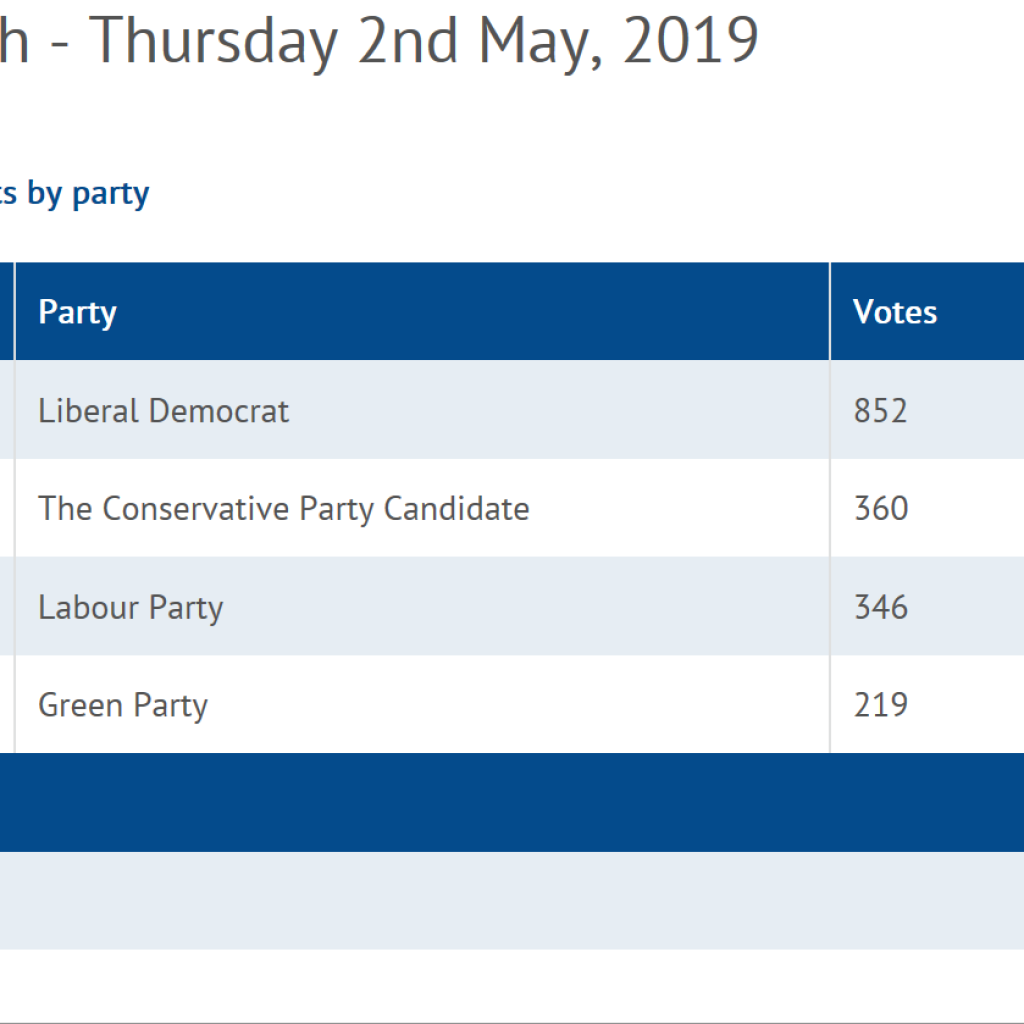 Supporting local residents
The Lib Dem Councillor said that in his second tenure his priority would be to continue his community work and be a lead to voice local community's concerns. "I will challenge the excess and uncontrolled developments in Maidstone town imposed by the central government, will work to secure and develop better community facilities such as parks and play area and continuously fight to improve our roads and footpaths," Dinesh added.
County Councillor and Executive Member of Maidstone Area Liberal Democrats, Ian Chittendenk, said that Dinesh has worked hard to support local residents and the other Ward Councillors. "He is an excellent ambassador for his Ward and surrounding area. He is enthusiastic, hardworking, reliable and popular with residents and local council Officers and is a good team player which is essential," said Councillor Ian adding," He is already working hard on his election Campaign and has the full support of the local Liberal Democrat Group."
Born in Dang, western Nepal, Dinesh arrived in the UK in 2001 as a student. Dinesh has lived with his family in Maidstone for 21 years. He is a food scientist, working with a local supplier.