Nepali hospitality entrepreneur, Mahanta Shrestha, awarded OBE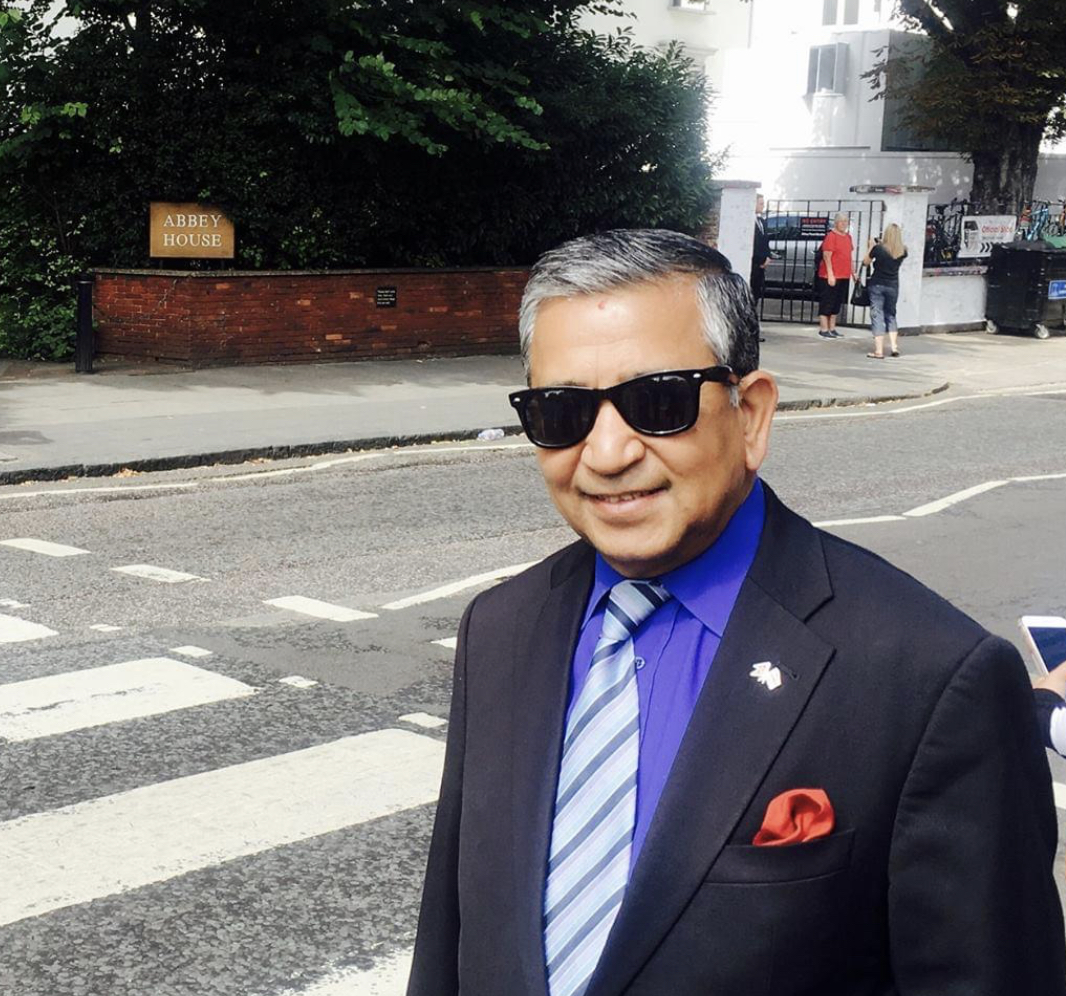 London — Mr. Mahanta Bahadur Shrestha, 72, from Nepalese British community has been awarded OBE for his contribution to the community in the London Borough of Ealing and to the Nepalese community (London, Greater London). Mr Shrestha, a well-known entrepreneur and social worker, is Nepal Tourism Board's Honorary Representative to the UK.
Founding President of  the NRNA UK and Director of the Khukuri Beer UK Ltd., Shrestha  is also founder of popular Nepali restaurant, Monty's, at the Ealing Broadway. 
"I feel honoured to receive this award from HM The King in the New Year's Honors' List," said Shrestha adding, "I see this as a recognition of the thriving Nepali/Gurkha community in the UK."
Chairman of the Pasa Pucha Guthi UK Trustees, Mr Shrestha is a member of the London Chamber of Commerce and a Trustee of the Southall Ram Mandir. Living in the UK for more than four decades, Mr Shrestha is a former President of the Ealing Chamber of Commerce.
See : Asians on New Year Honours List 2023