Sri Lanka to establish holding company to include all SOEs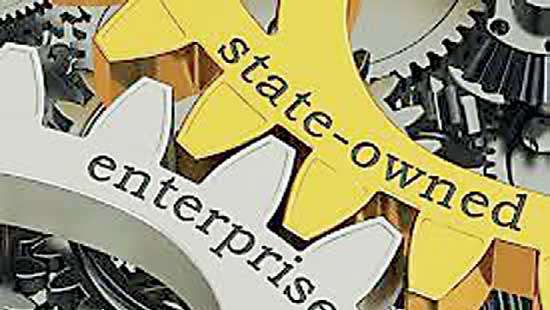 COLOMBO — The Sri Lankan government approved a proposal to establish a holding company which includes all state-owned enterprises (SOEs) that are to be restructured, an official said here on Tuesday.
Government spokesman Bandula Gunawardena said the proposal was presented by President Ranil Wickremesinghe.
This holding company will be fully owned by the Ministry of Finance and will fast-track the restructuring of SOEs, Gunawardena said.
"We know that most SOEs are making huge losses and the burden of maintaining these ultimately falls on the taxpayer. The state can't continue to run these businesses," he said.
Gunawardena said that in 2022 President Wickremesinghe established a state-owned enterprise restructuring unit (SOERU) to restructure SOEs and allocated funds to implement this proposal.
The SOERU has studied a number of key SOEs and has come up with some recommendations, the spokesman said(Xinhua).