Sri Lankan election commission ready for local elections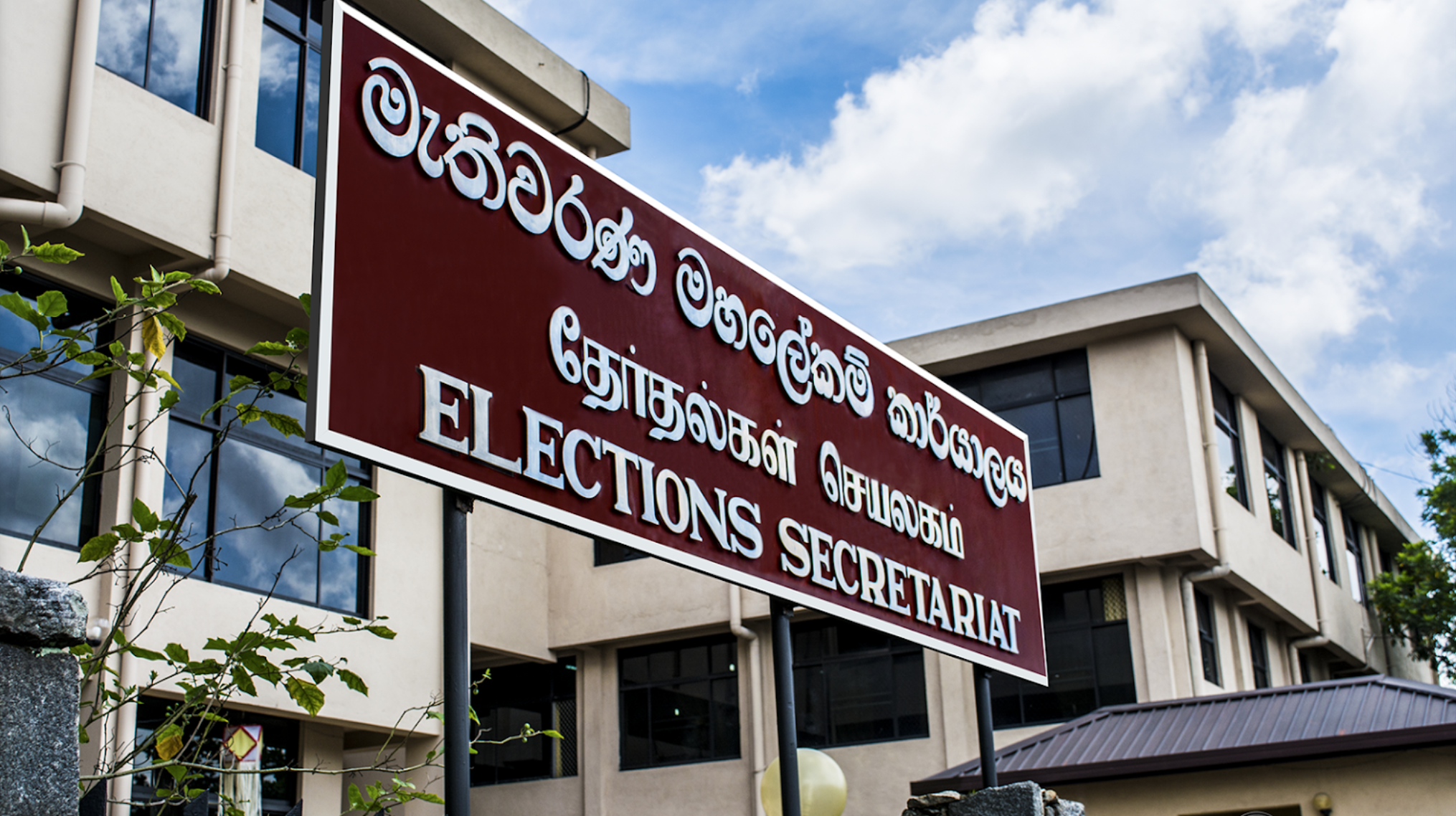 COLOMBO — Sri Lankan's Election Commission said on Wednesday that applications for postal voting from eligible voters for the 2023 local elections would be accepted on Jan. 5-23.
Chairman of the Election Commission Nimal Punchihewa told reporters that nominations from candidates contesting the local government elections would be accepted on Jan. 18-21.
Accepting election deposits from candidates would begin on Jan. 4 and continue until Jan. 20, he said.
Polls will be held in 340 local government bodies and 14,000 polling centers will be established for the voting, according to the election commission chief.
A petition was filed earlier to the Supreme Court by a retired military official seeking an order suspending the elections over Sri Lanka's economic crisis. The date of the upcoming elections has not yet been announced.(Xinhua)