British man named as among those killed in Nepal air crash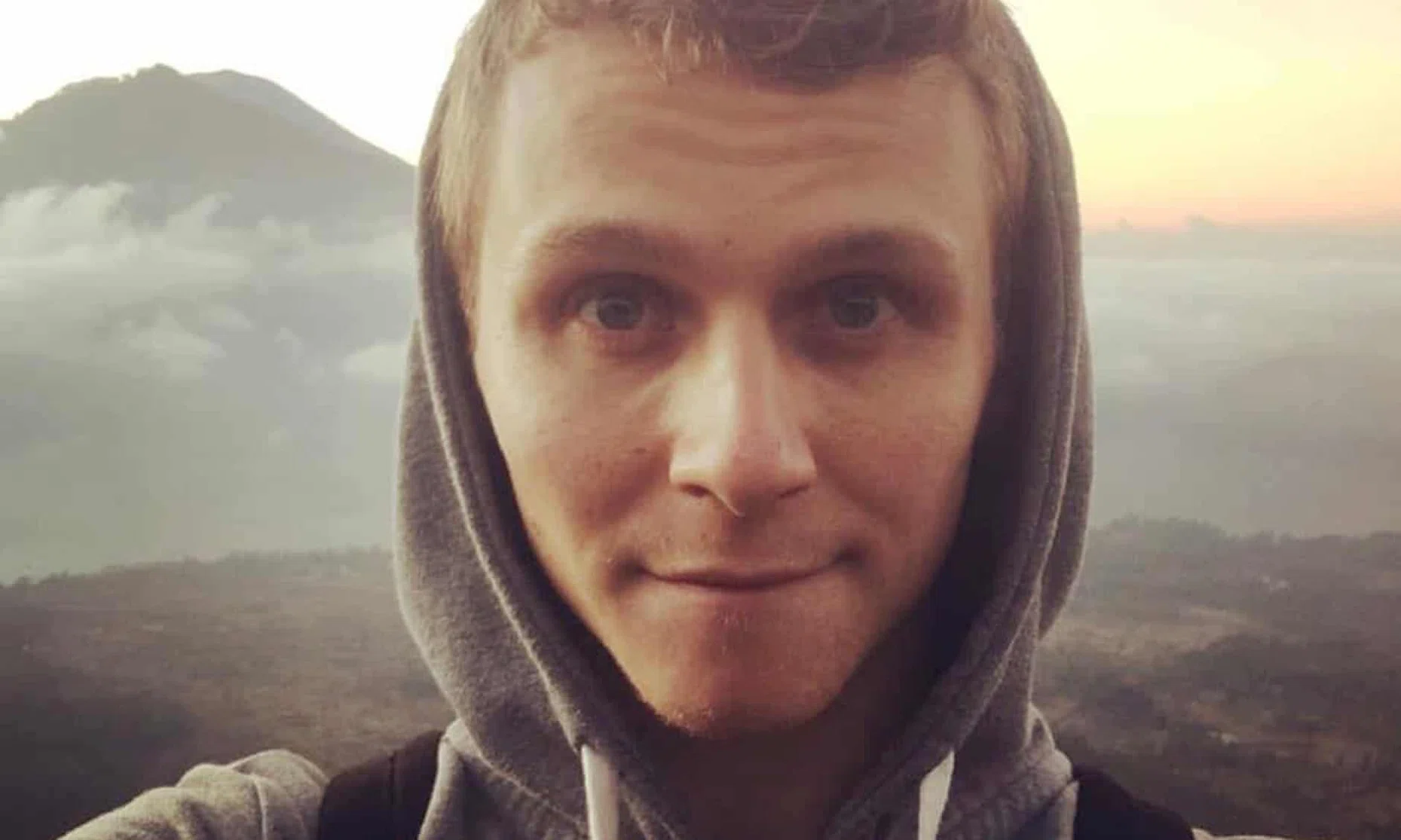 London — A British man was among dozens of people killed in Nepal's deadliest air crash in decades.
Ruan Calum Crighton was among 72 people onboard the Yeti Airlines flight from Kathmandu to Pokhara in the Annapurna mountain range when it crashed without warning on Sunday, The Guradian writes.
Crighton's nationality was initially described as Irish but it has since been confirmed he was travelling on a UK passport. His was among the names of passengers published by the civil aviation authority of Nepal on Sunday.
The former ballet dancer from Essex trained at London's Central School of Ballet before an 11-year career as a dancer first for the Slovakian National Ballet and then the Finnish National Ballet.