Sri Lankan president urges opposition to join hands through new political system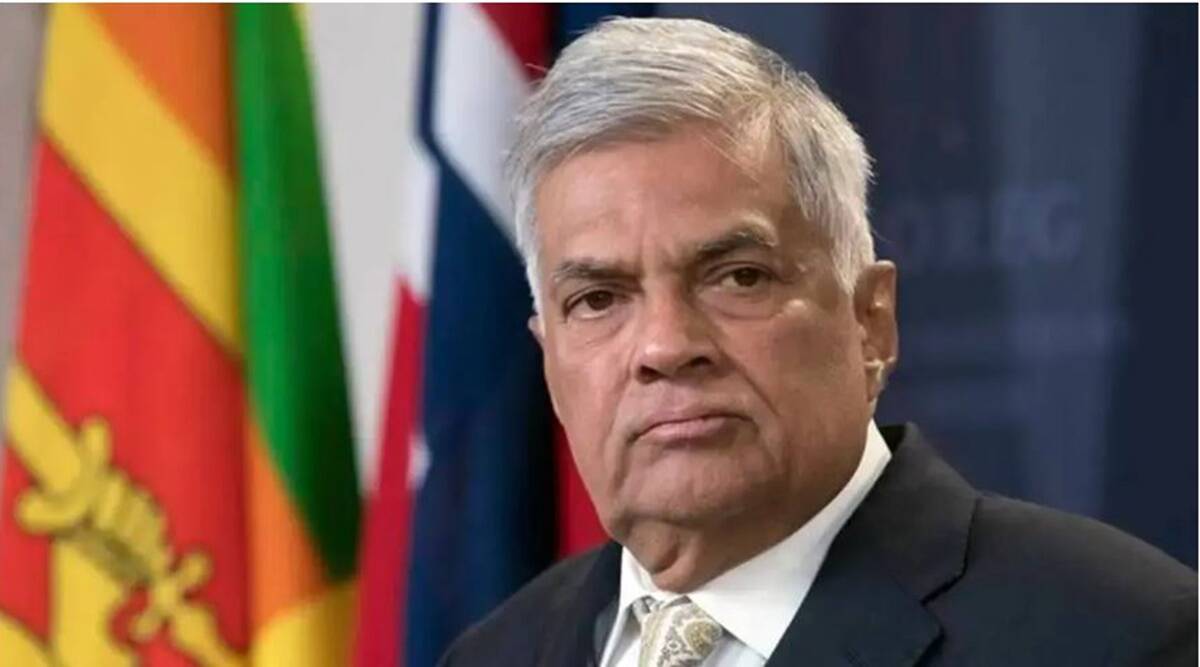 COLOMBO — Sri Lankan President Ranil Wickremesinghe invited the opposition parties on Tuesday to join hands through a new political system to provide relief to the people and work towards their betterment.
The president's media division said in a statement that the president made this remarks addressing the parliament.
The president said the government is committed to providing relief to the people and he will take steps to allocate 30 to 40 billion rupees (83 to 110 million U.S. dollars) for medicines this year.
The government plans to introduce several new institutions, among which are an institution on economics and trade, a university to train government officials on state policy formulation, and a university on climate change, the president added.
Sri Lanka has been facing one of its worst-ever economic crises since last year and also witnessed a shortage of essential supplies such as fuel and medicines during 2022. (Xinhua)